Day 6
The Best Of Montana Ride---Part II
Bear Paw Lake Campground To Thain Creek Campground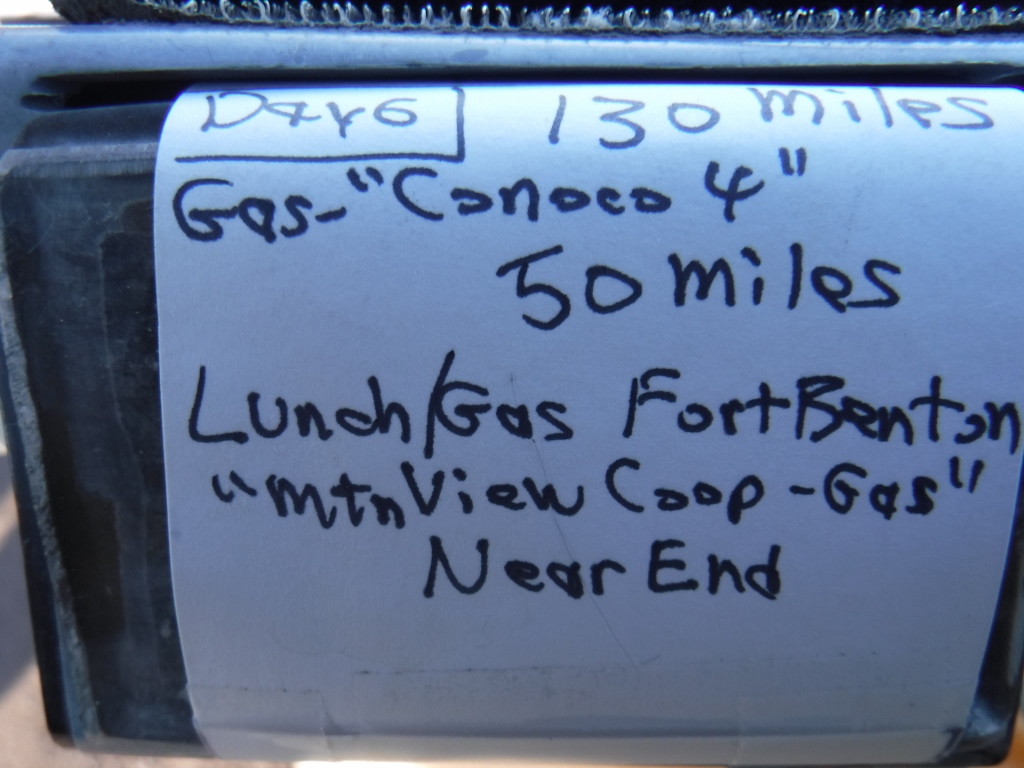 The changing Montana scenery---and wide open spaces continued to awe me.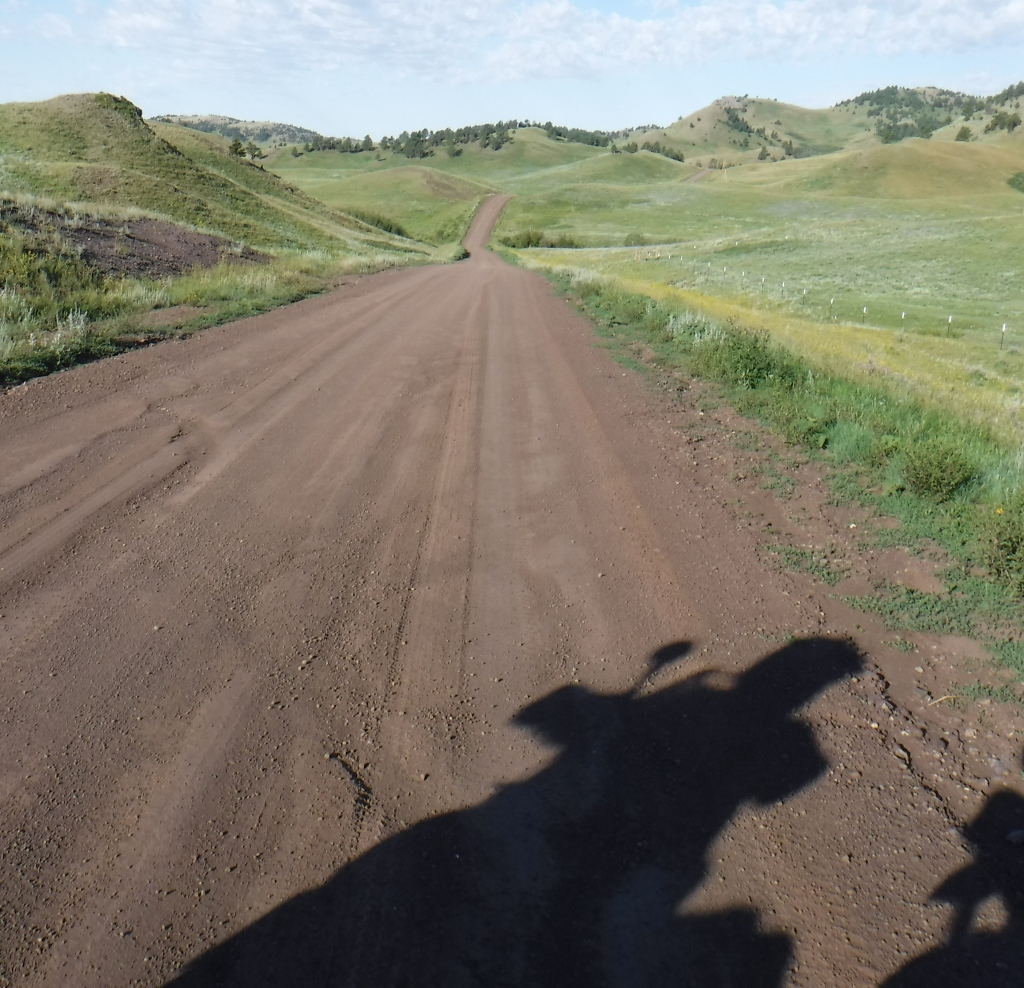 Jeff Jonz---kind of rode as a loner most of the time on the KTM super enduro.
And antagnized Will a bit as Will was always drooling over the 950 and swore he'd own that bike someday---and asked
Jeff to take good care of it.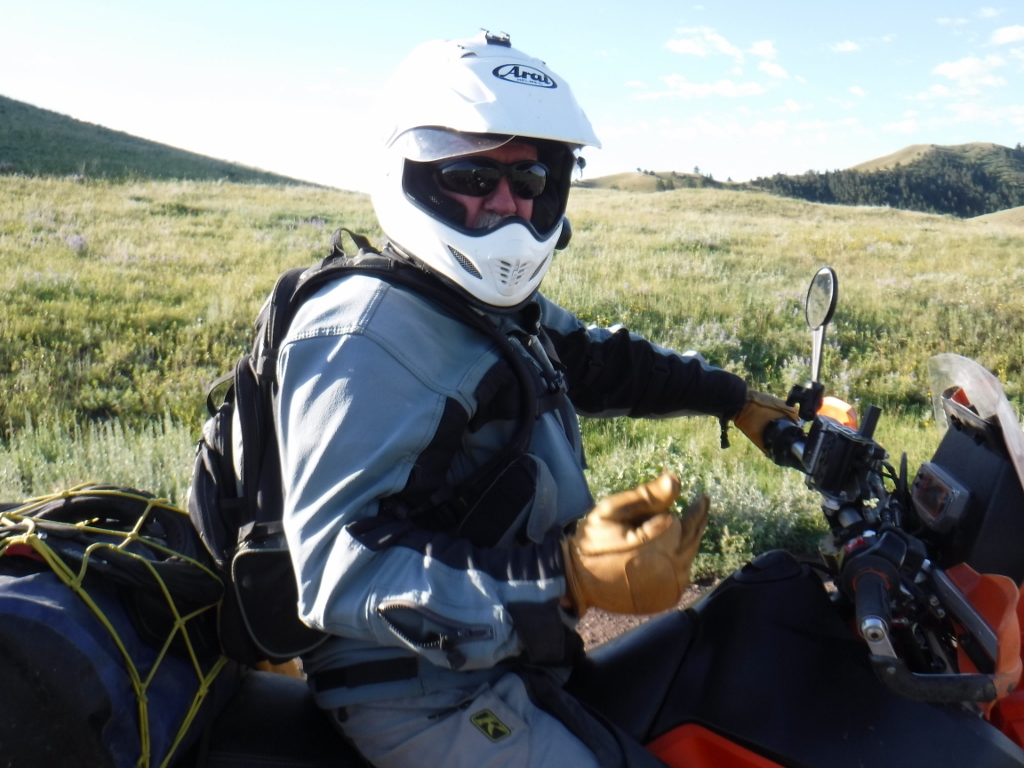 In Big Sandy on route 87 we had a late breakfast here I think.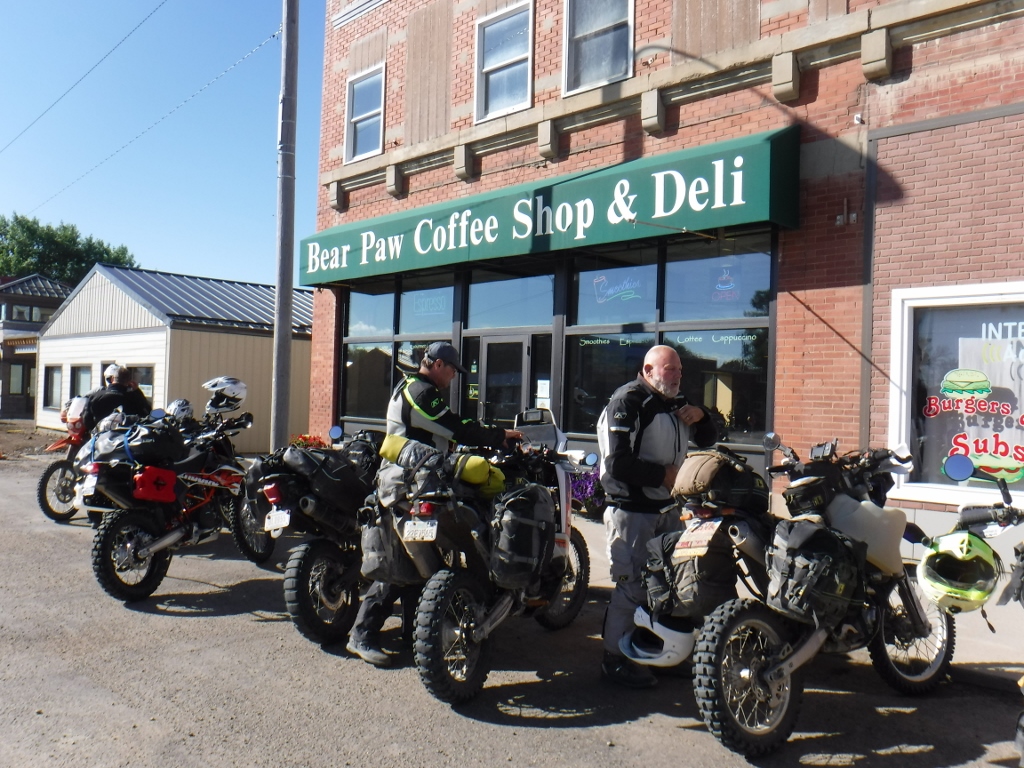 Another ferry crossing was on the route today----over the Missouri river and I couldn't wait.
The tinly town of Virgelle was there.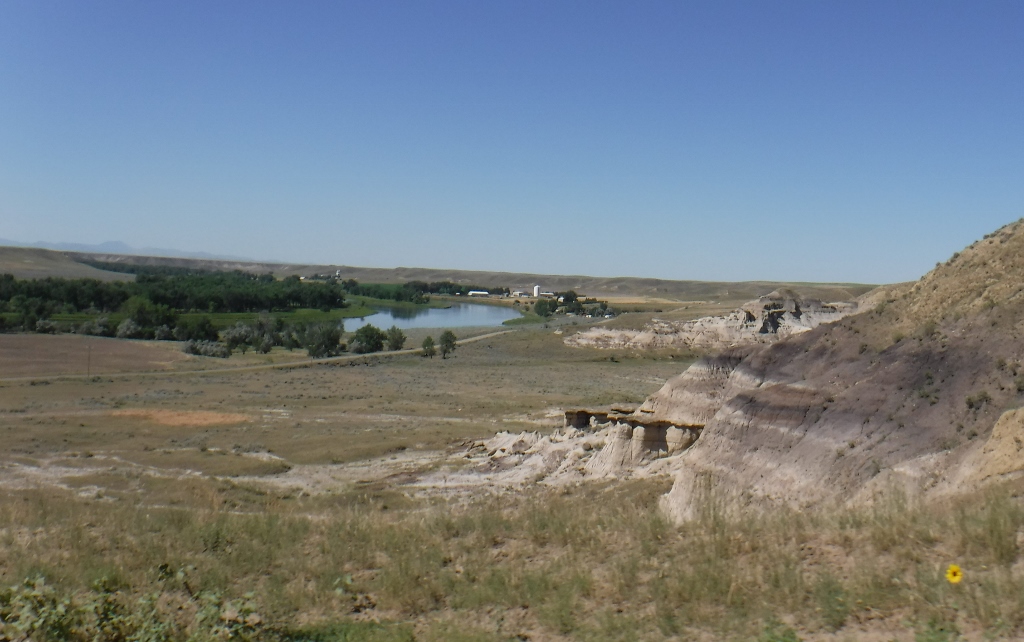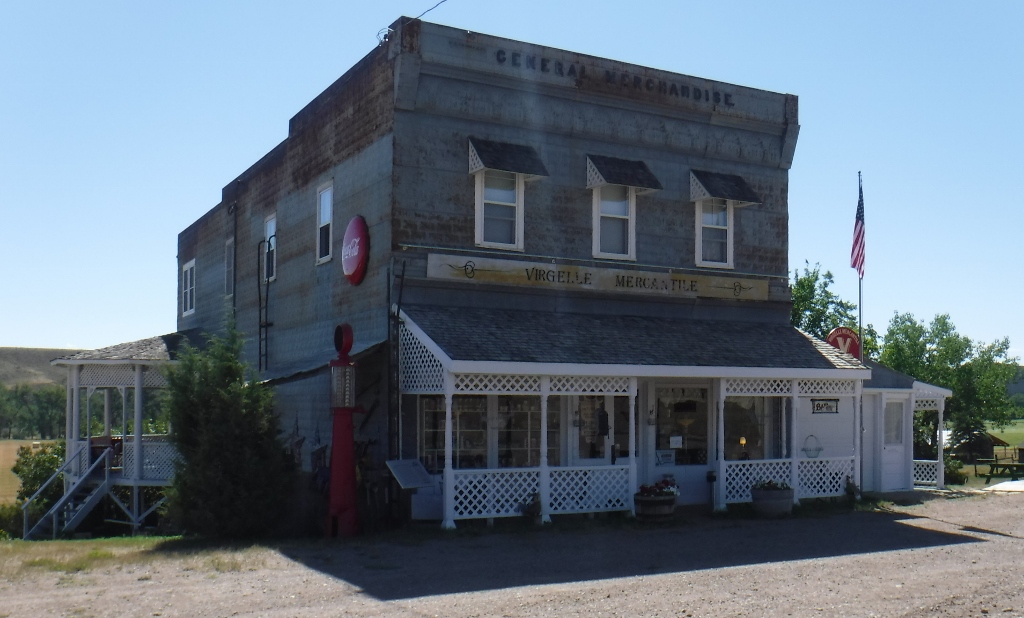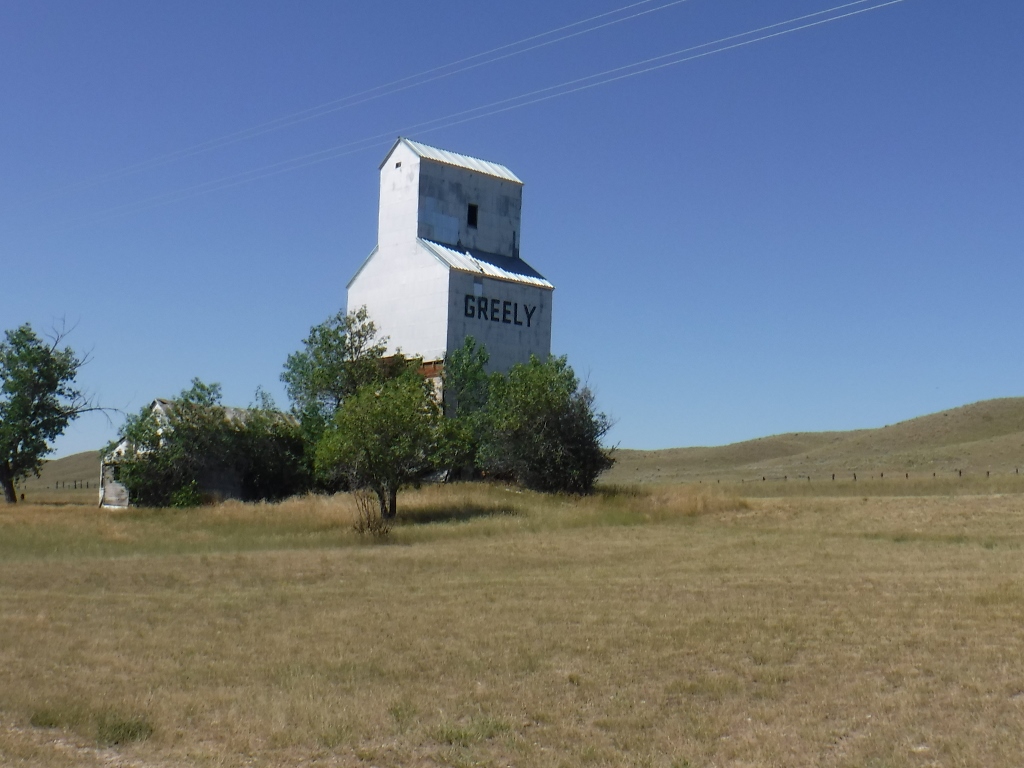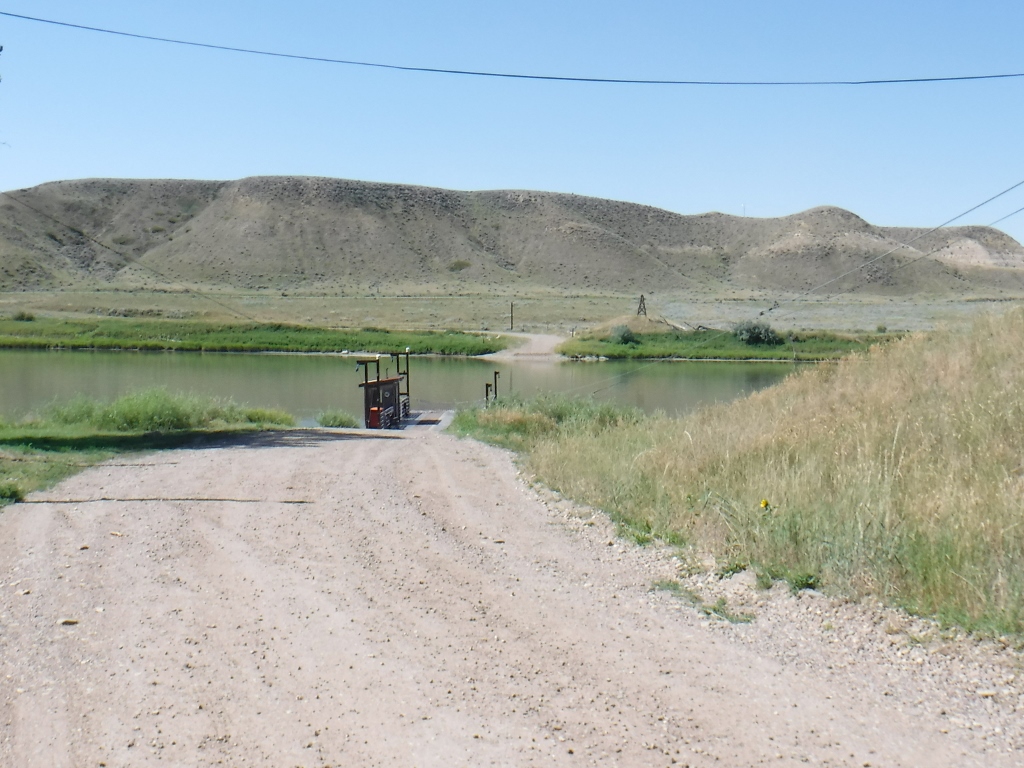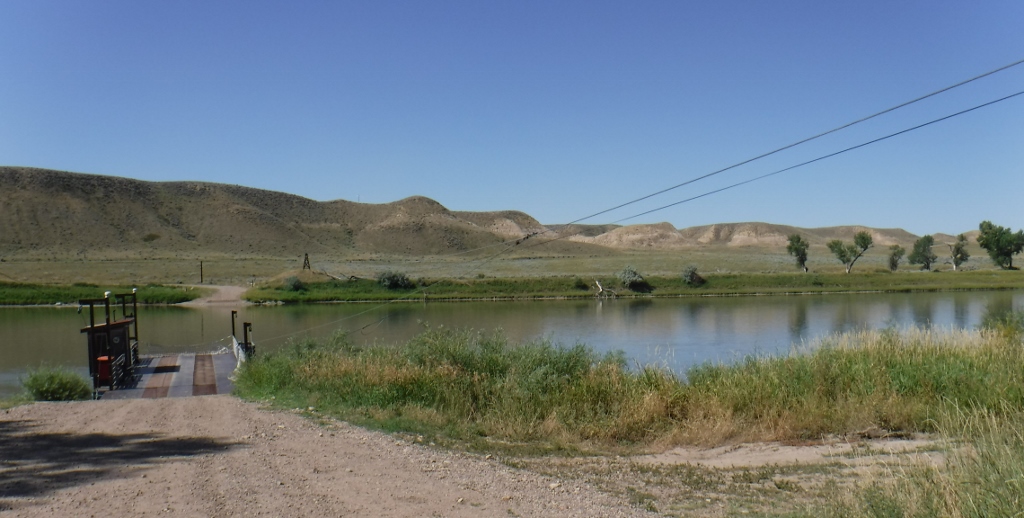 "What-cha gonna do now Josey" ?????
"And hows that stuff work on stains" ?????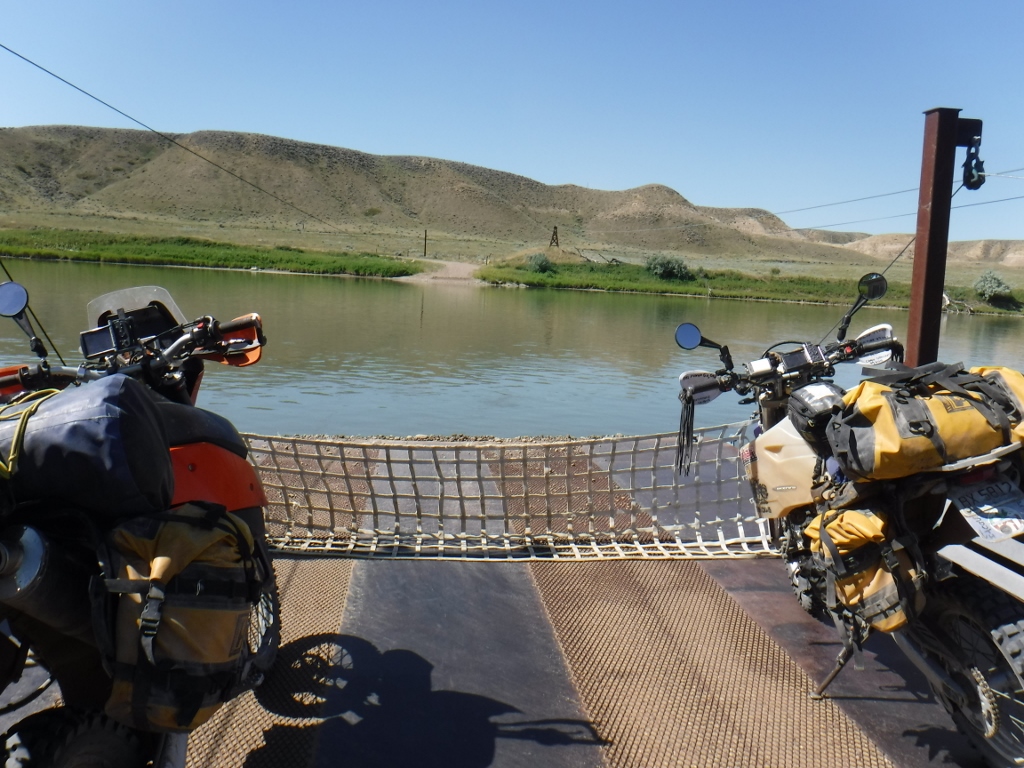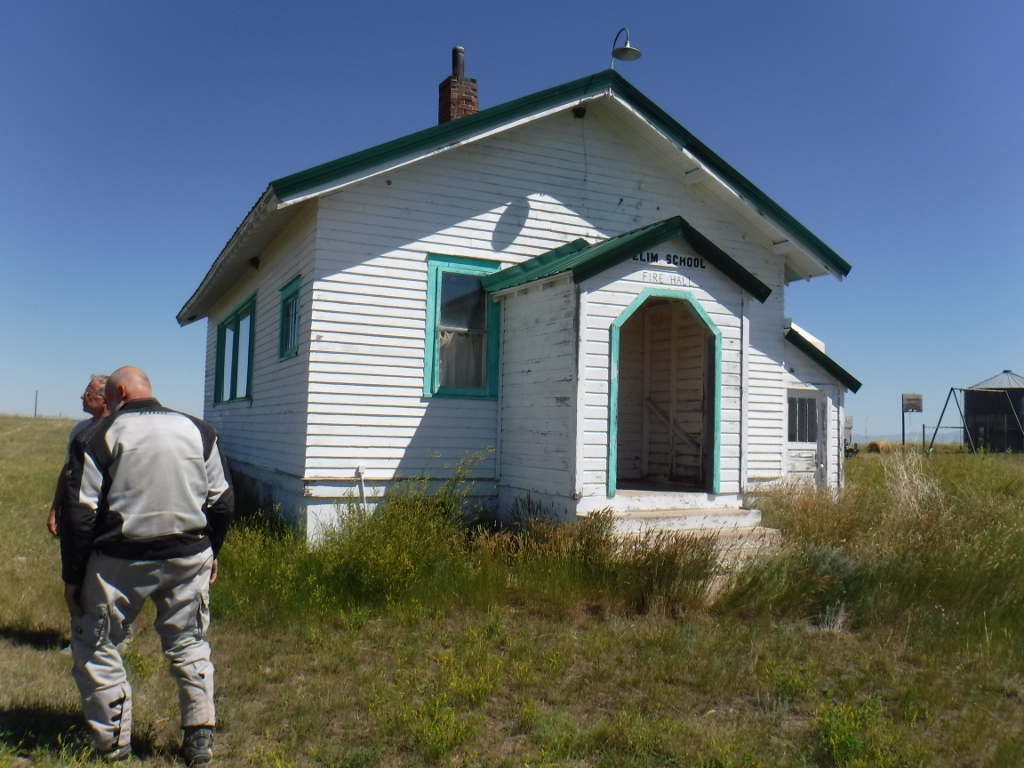 This salt lake was a surprise to me.
It was somewhere out he we were suppose to see the "Lost Lake Shonkin Falls"
But with no waypoint of it and no sign I missed it I guess and rode by it---as it was off the road a bit..
Some riders seemed to find it and the pictures were awesome.
Oh wait---my buddy Allen sent me pictures of it------thanks !!!
I saw the hole from a distance but had no idea what was in it.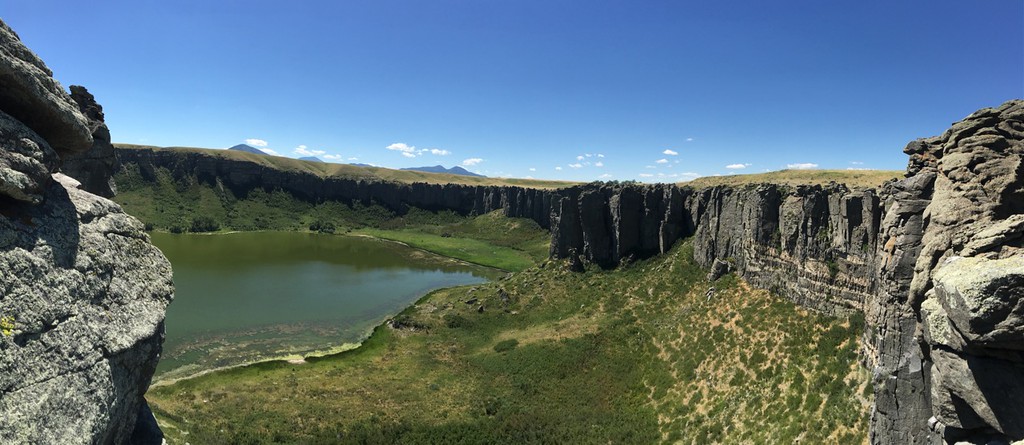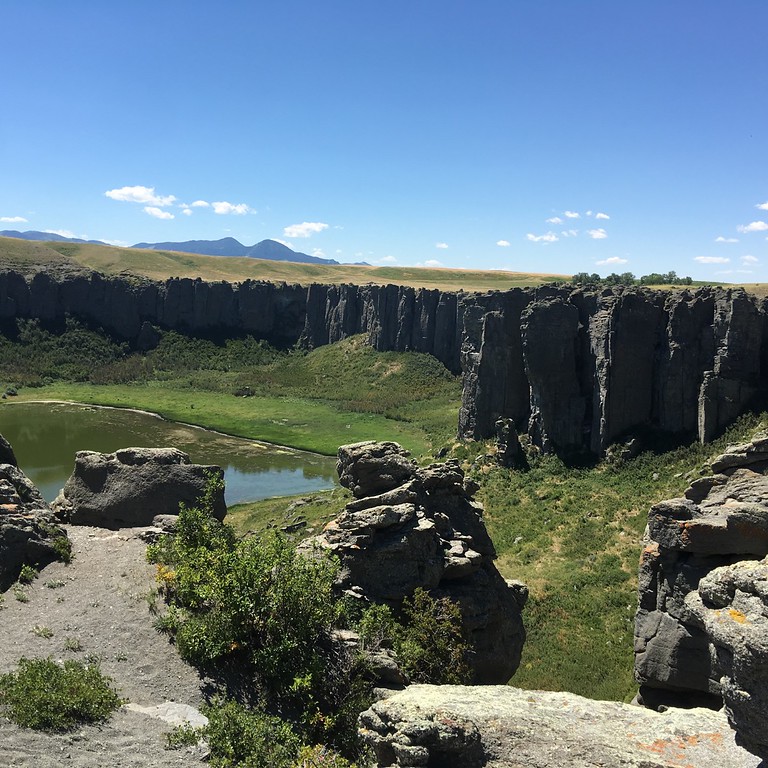 And down the road what seemed like a salt lake.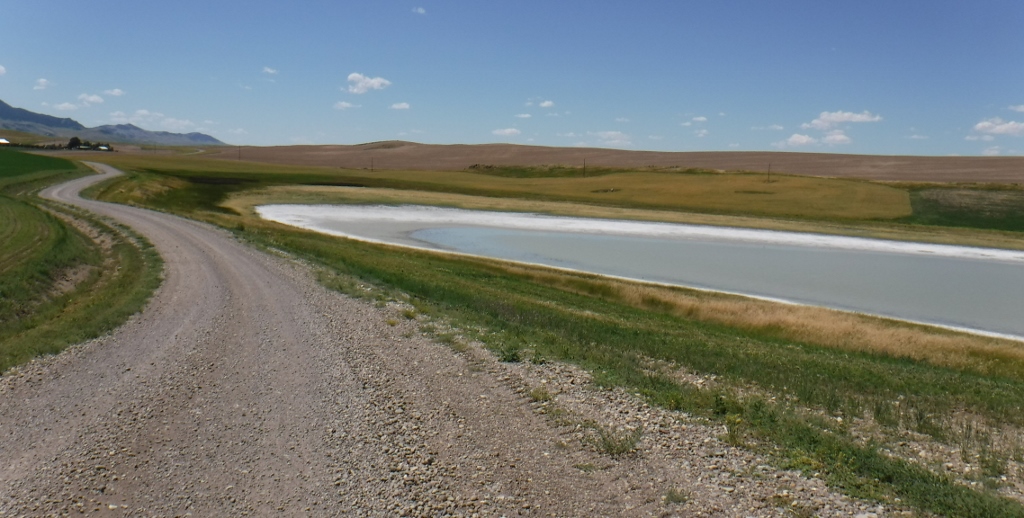 Oh----I like this.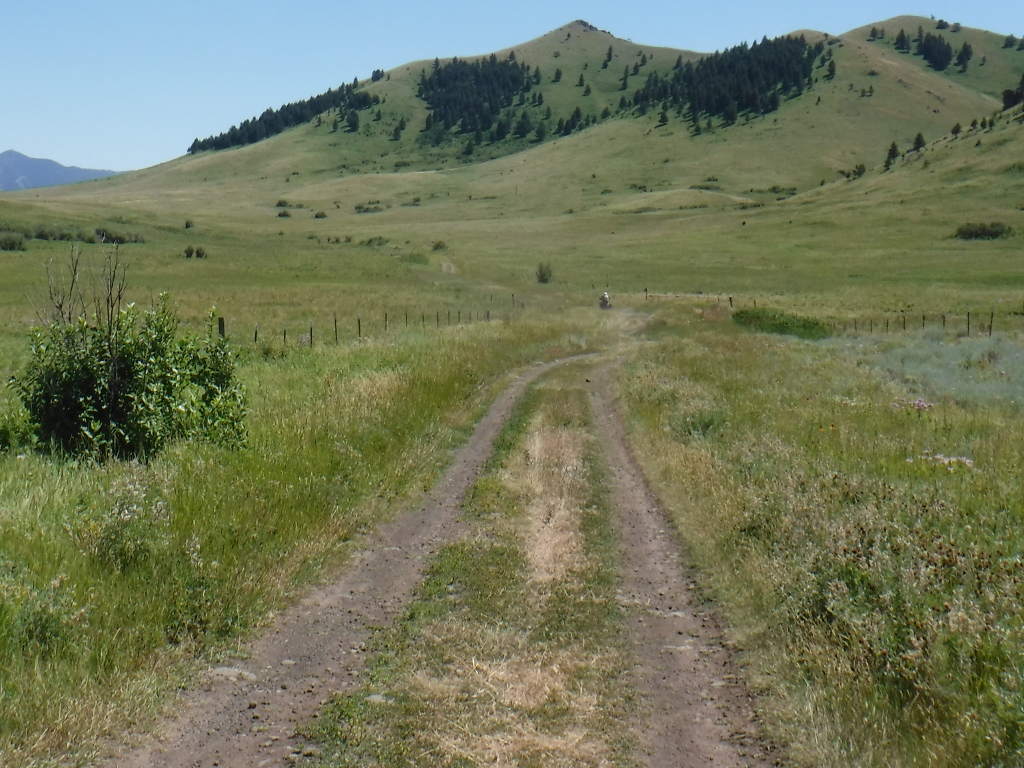 The only children out here were us.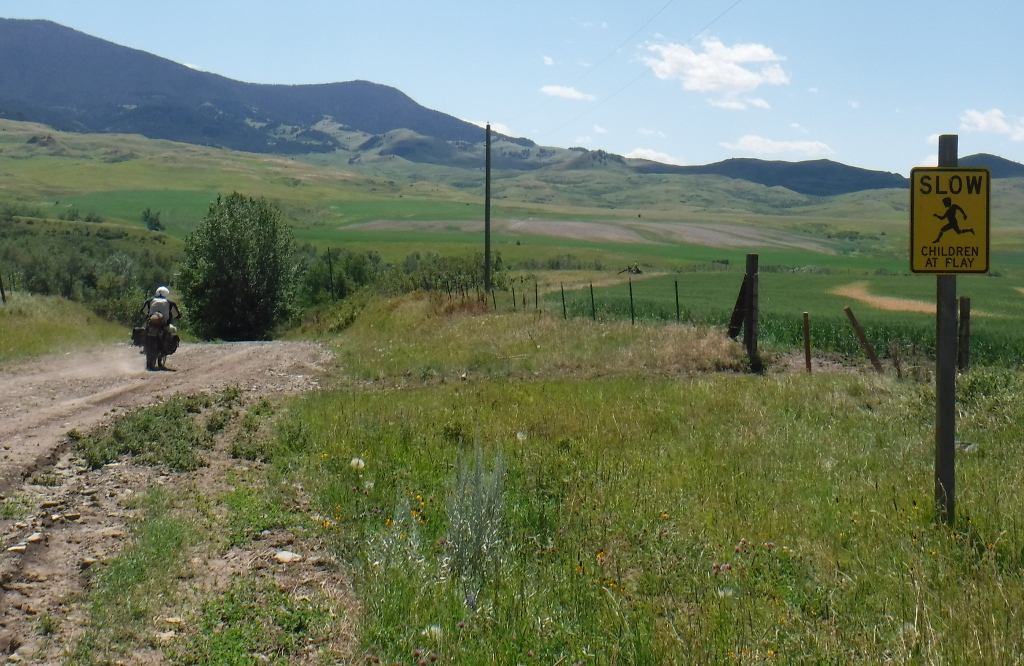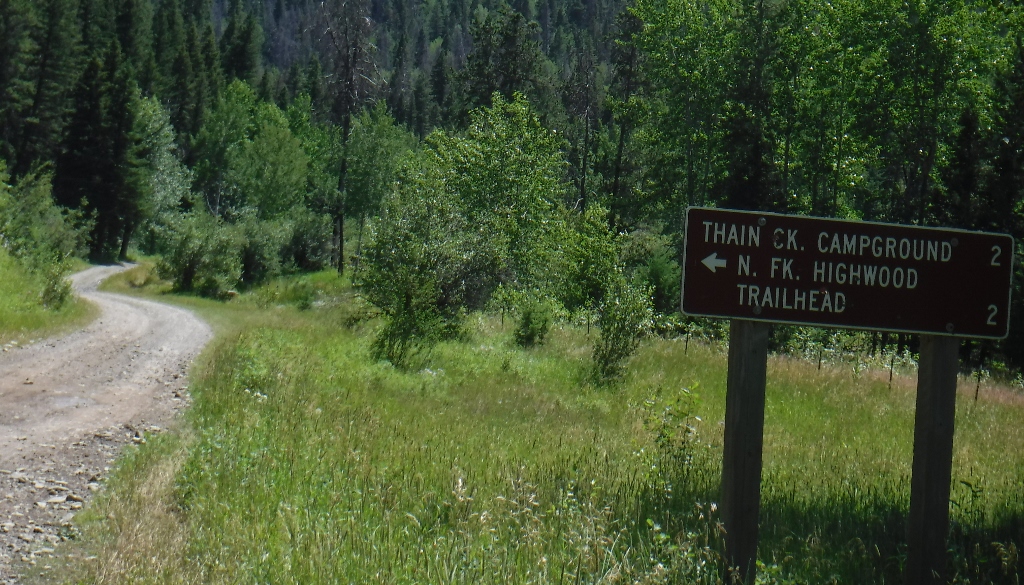 Thain creek Campground ----some riders got in the creek desperate for a bath.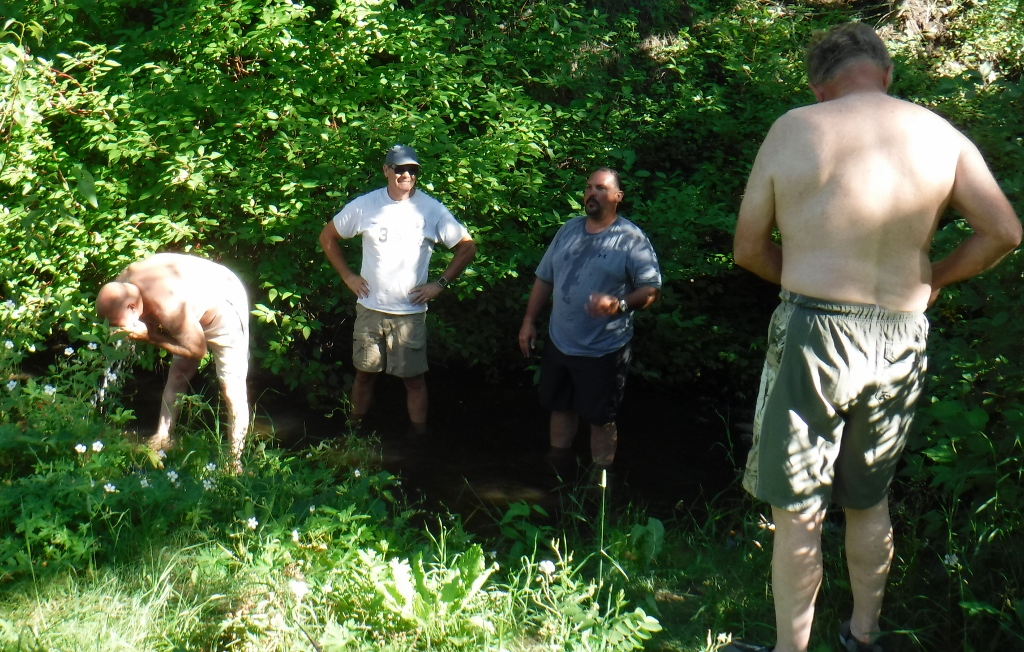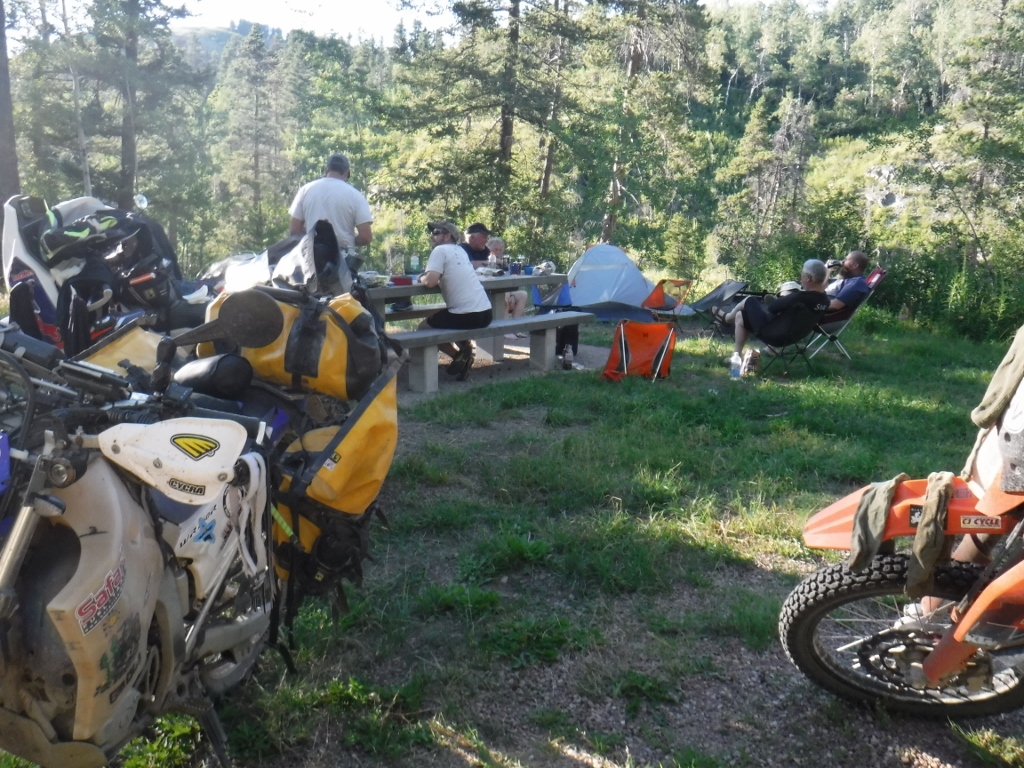 Like I said------Will was Jones'in for Jonz's 950 Super Enduro----so I got my king size sharpy out.
It took 2 days for Jonz to see it I think.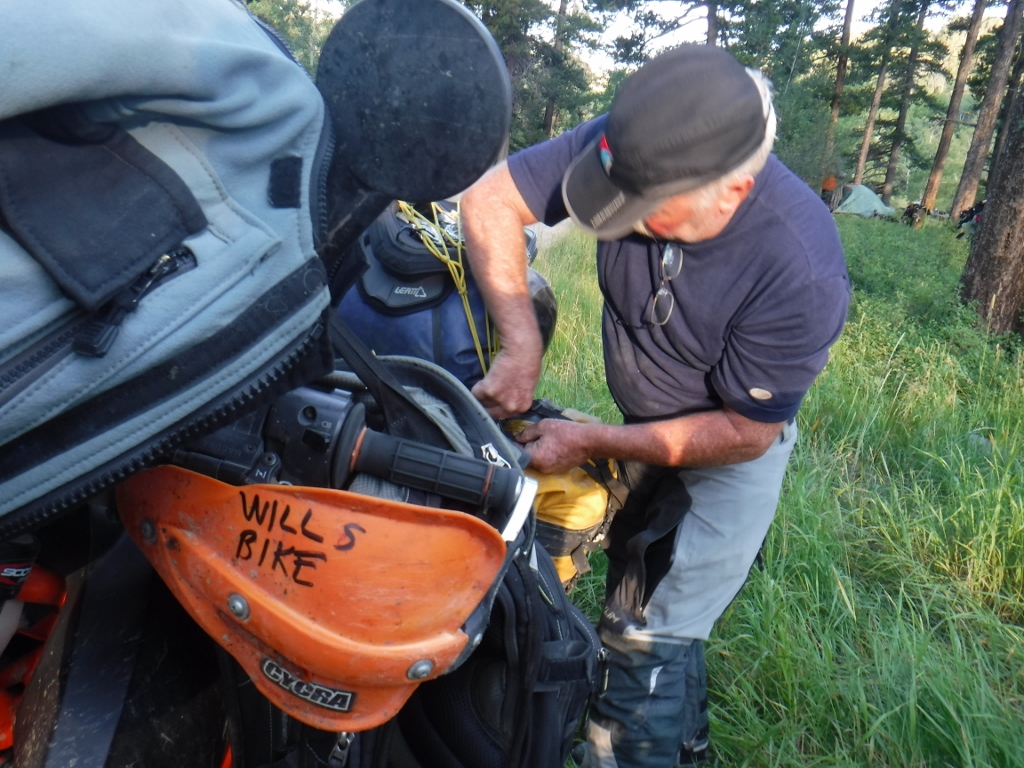 A rough map of our route today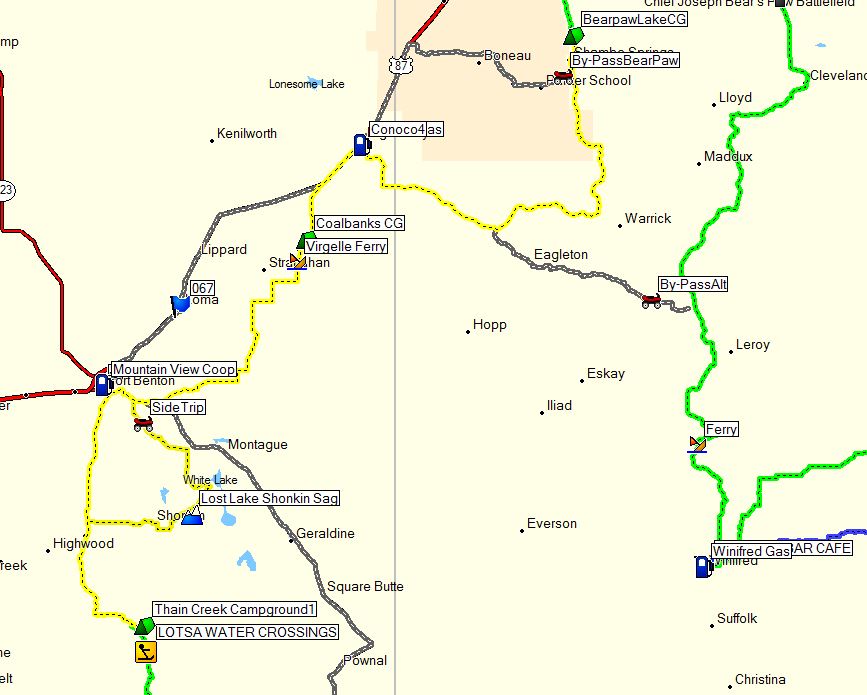 Day 6 Video----select HD 720P if you have the speed.
Day 7
Thain Creek Campground to Vigilante Camground.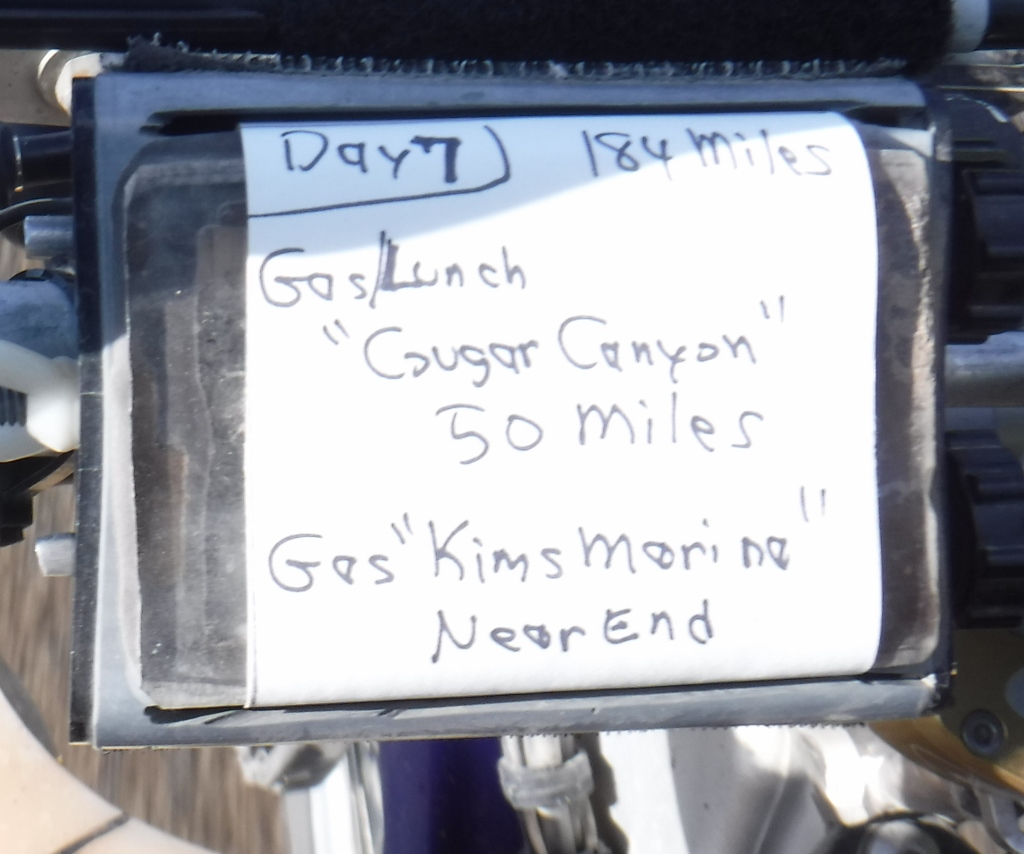 Well today was so nice again------we had a waypoint in our gps's that said "Lots Of Water Crossings".
Well they were--let me tell you----------didn't get a picture of one of them.
They were easy---but many and you'd finally get a little wet.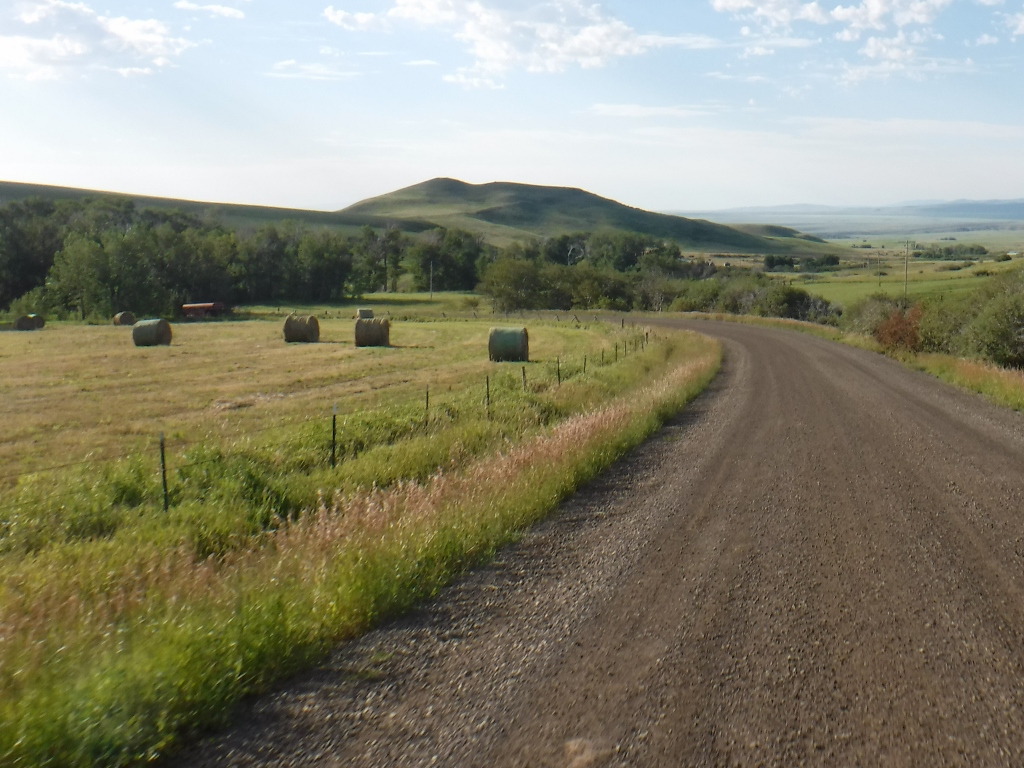 Boy the big KTM kicks up a dust cloud.
Threre were a few big bikes on the ride.
But mostly bikes that weighed less than 400 lbs.
DR's, XR's, 690's, WR's KLR's and such.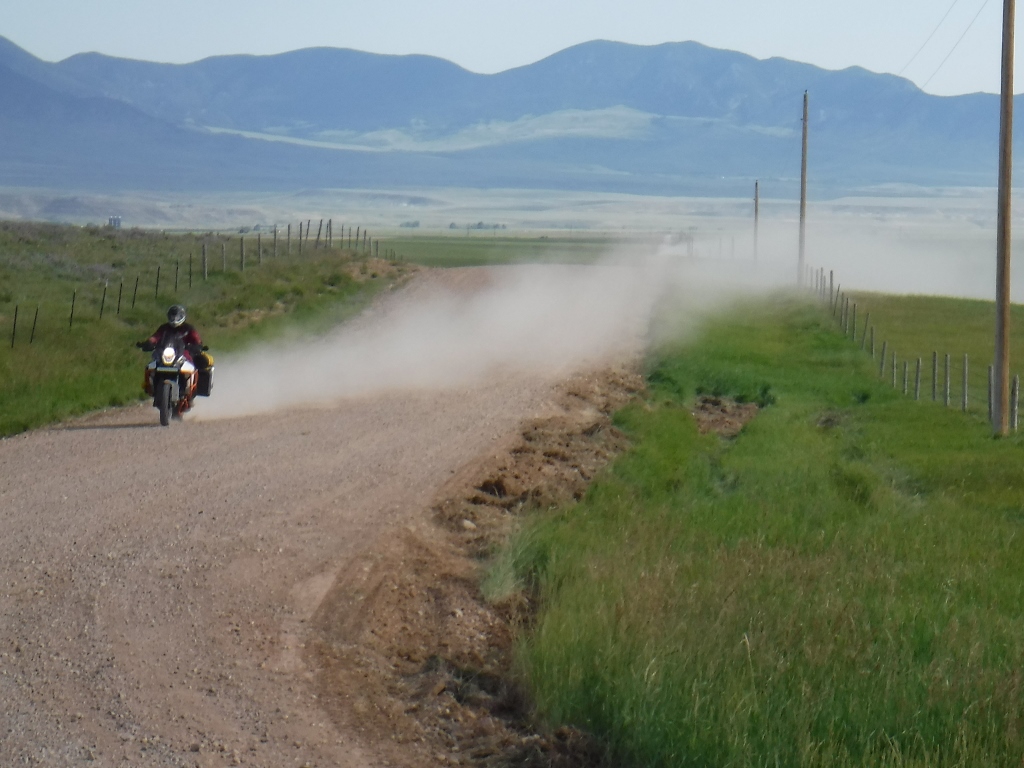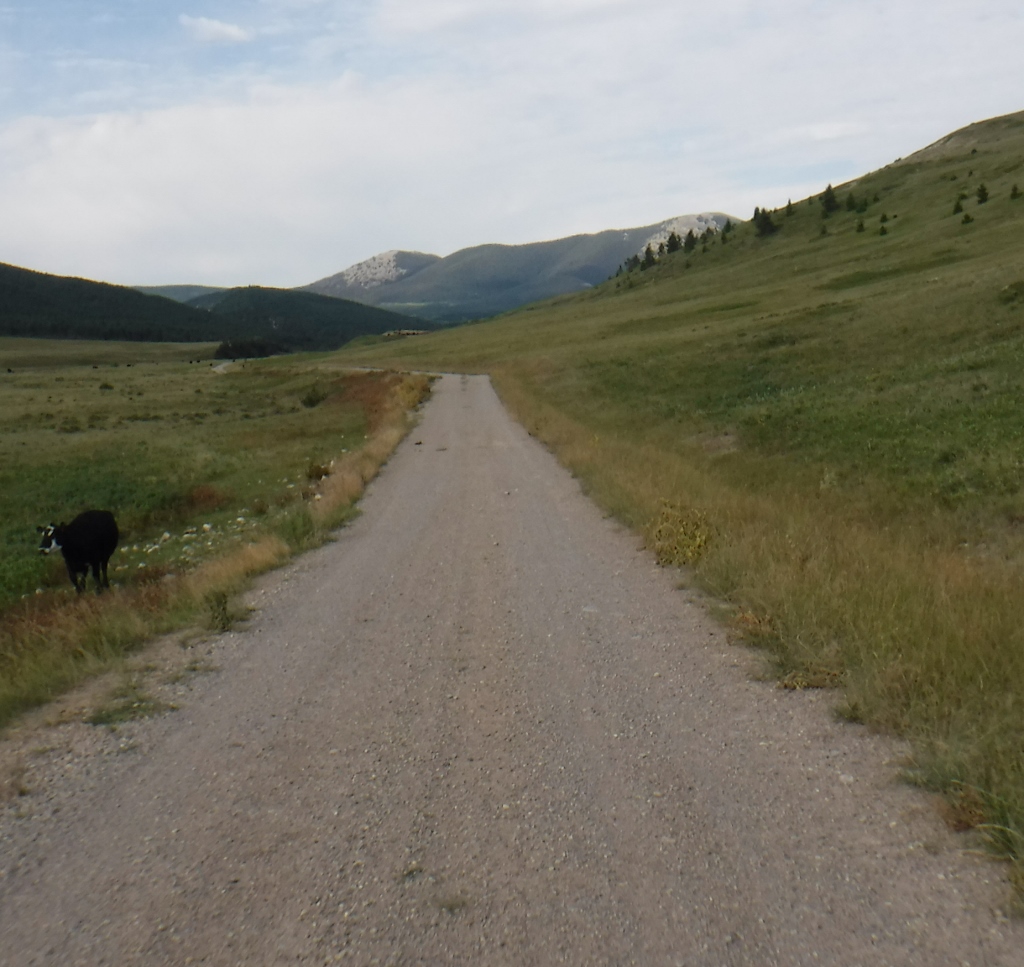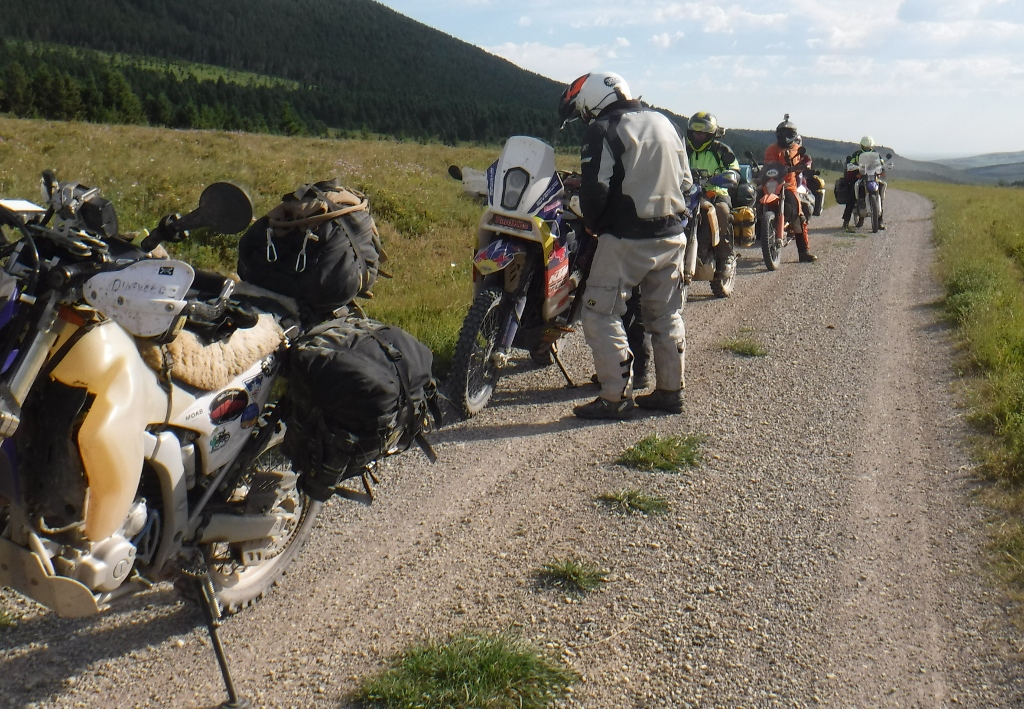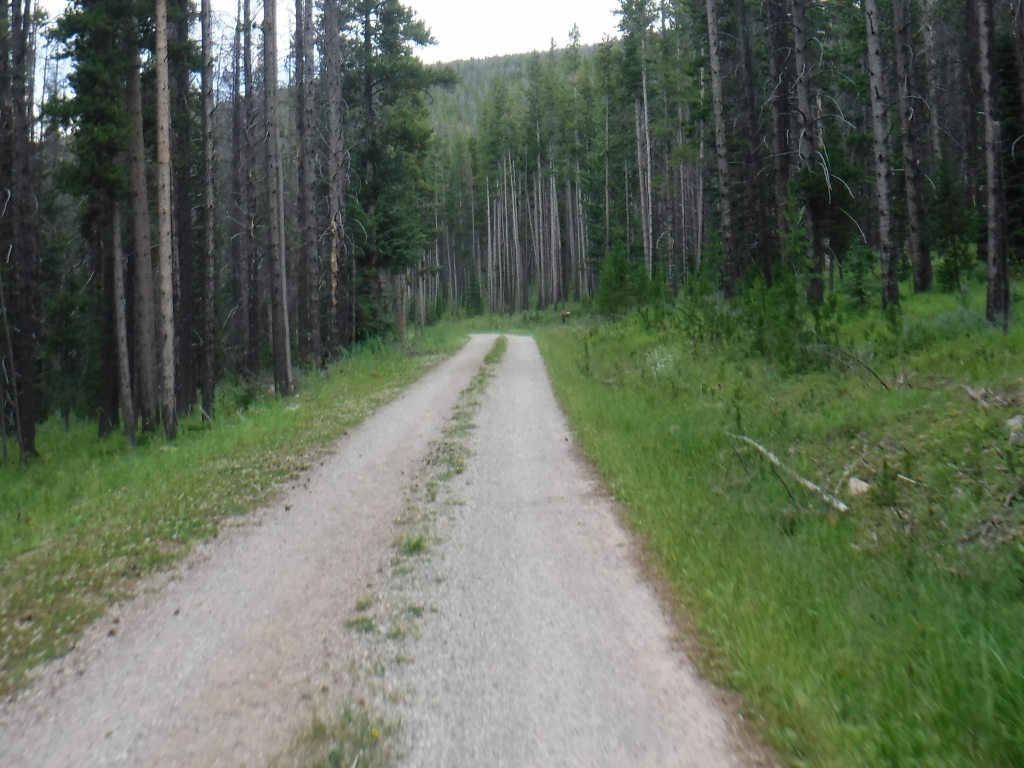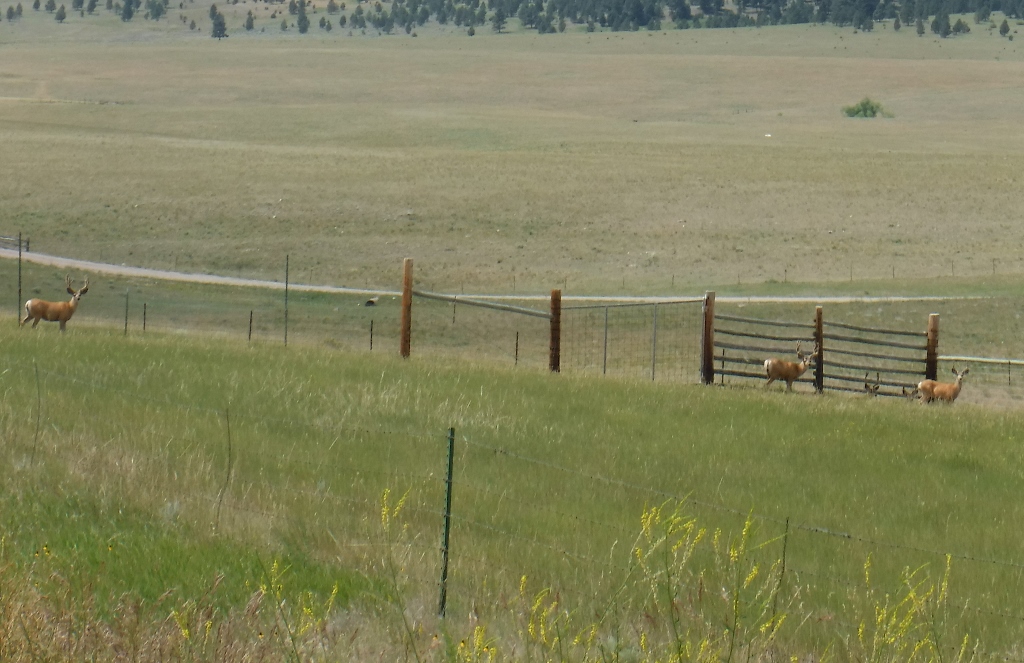 This is Kims Marina near the end of todays ride.
We had stopped here a few days earlier.
It was the only gas in the area---just one pump---and you had to find it.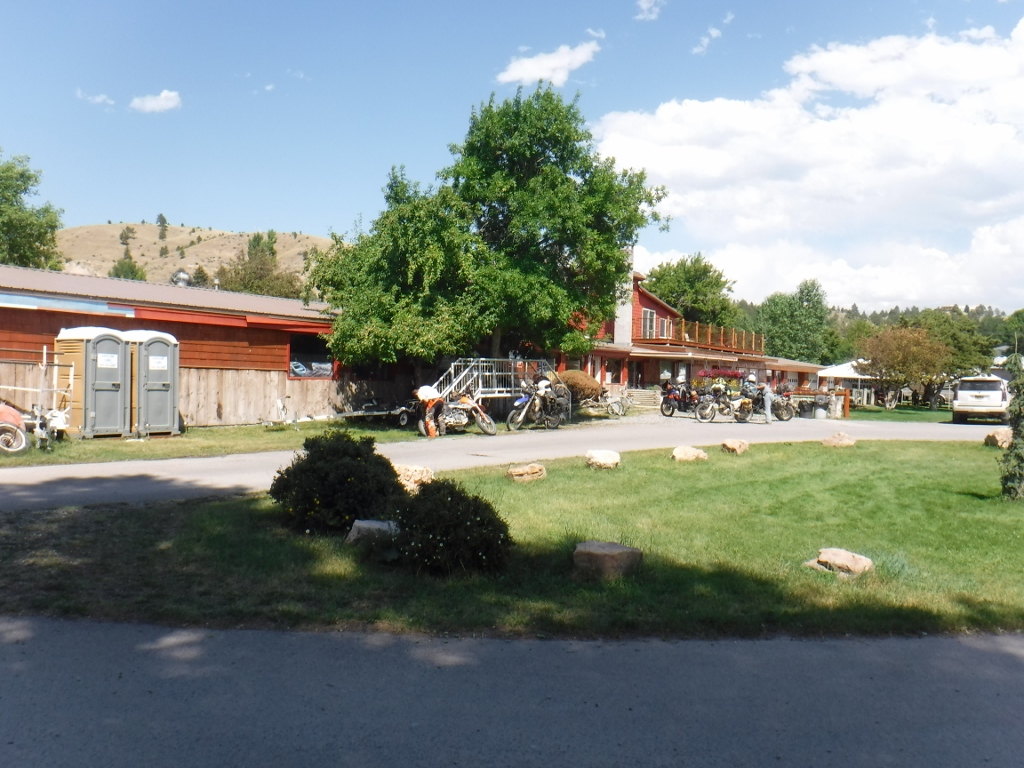 I just got a bang out of this porta-potty.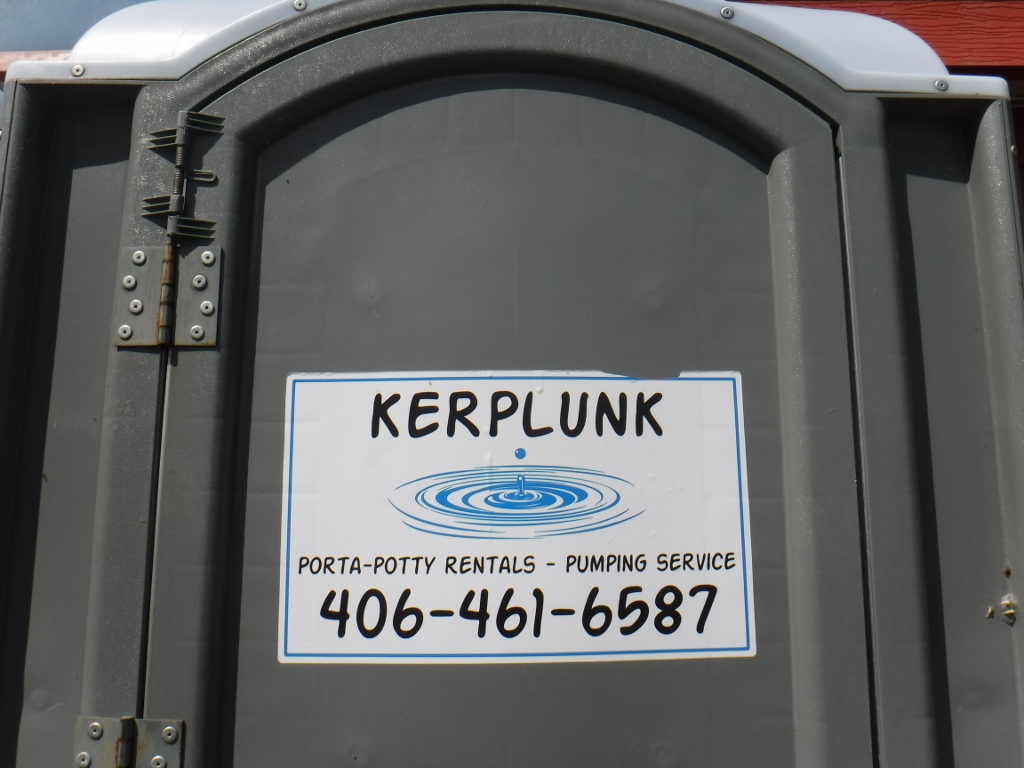 My small group didn't get to camp at the Vigilante Campground.
On the way there a rider coming at me flagged me down and told me the campground was full and there was no place for us.
So I turned my group around and continued on the next days ride hoping to find a campspot on the way.
This was mis-information I found out later--but it was too late by then.
A rough map of our ride today.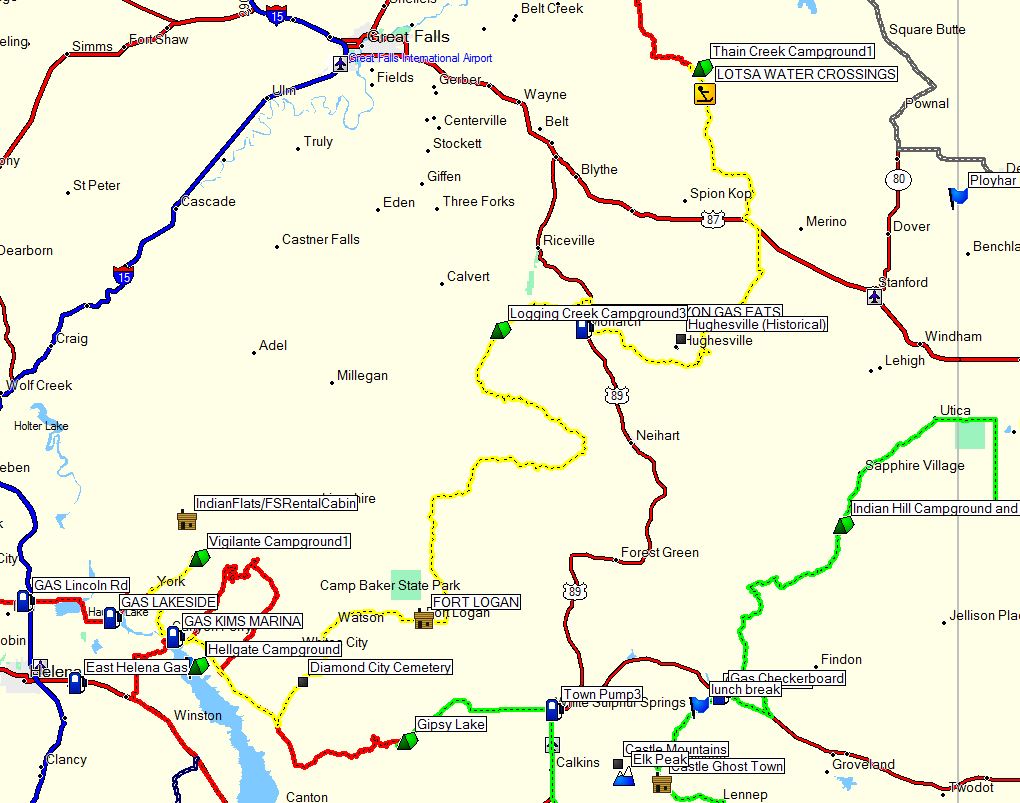 Here's a short video of Day 7
Day 8
Vigilante Campground to Camp at Seely Lake
I hope I'm right--but I think this is the old ghost town of Marysville.
Always fun to poke around and look at things.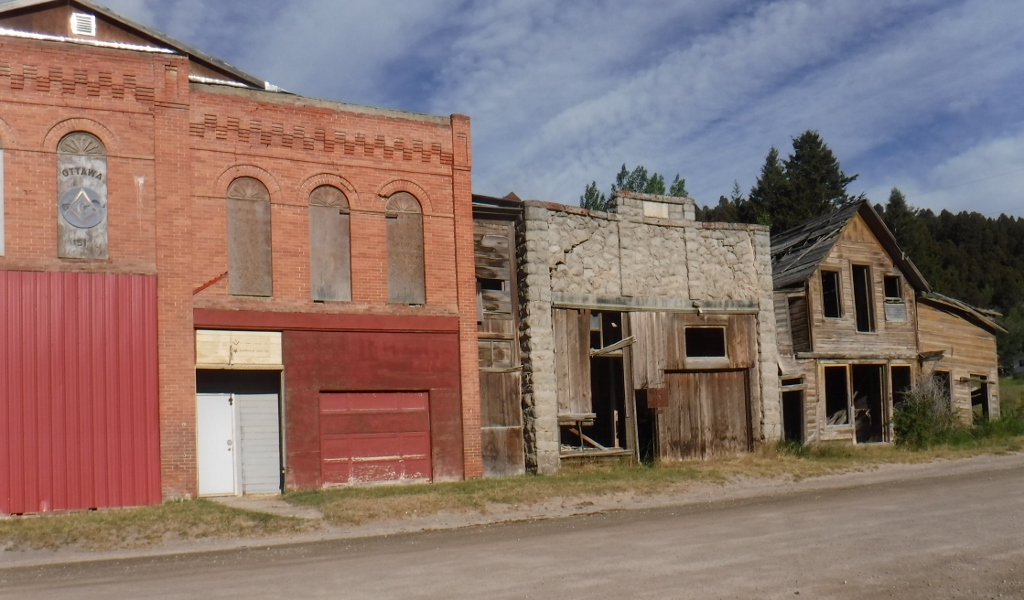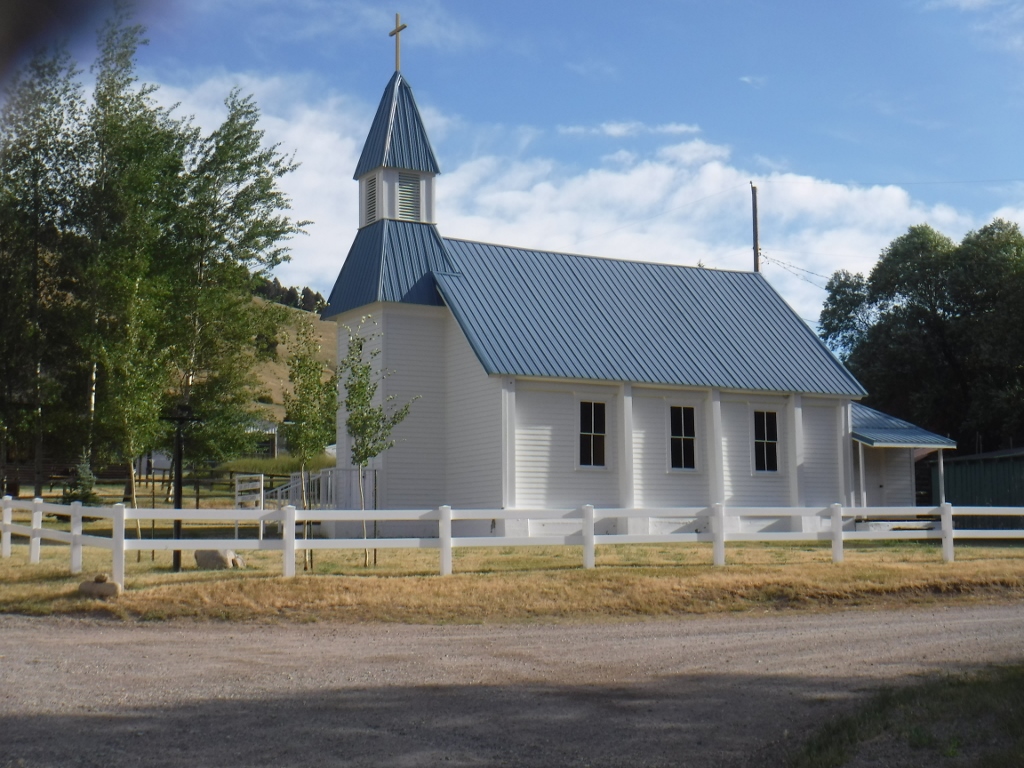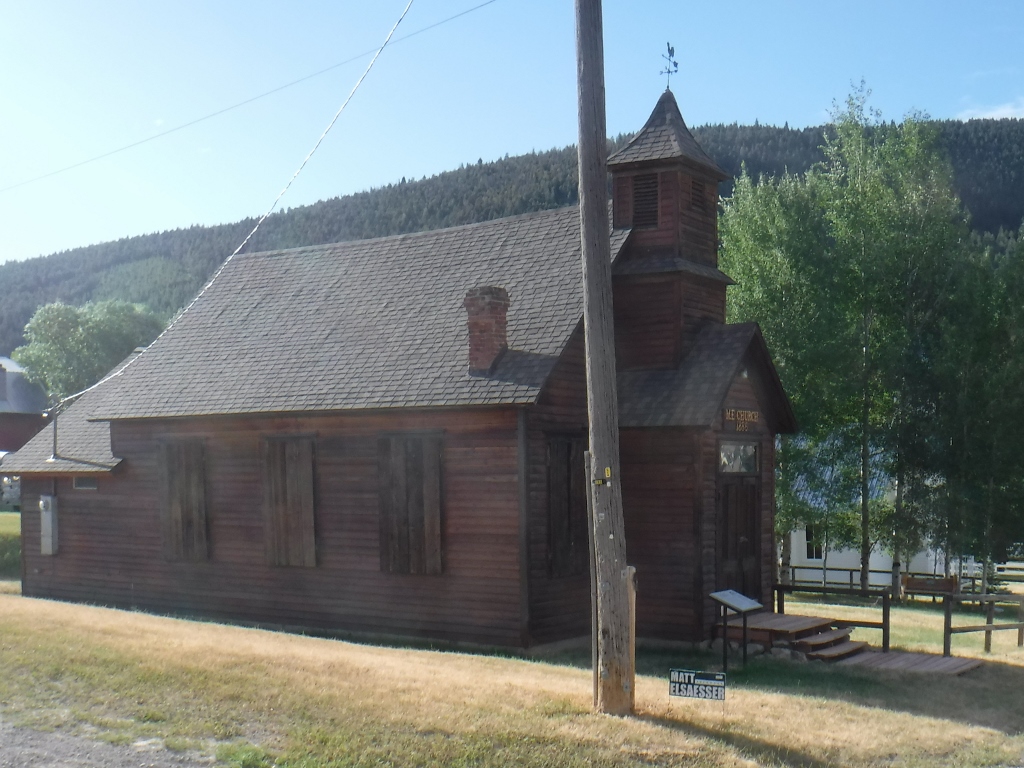 So now for many miles we would be riding on the CDR-----Continental Divide Ride.
If you've ridden it----------you'll definitely remember seeing this old mine.
One of the most memorable mines on that ride.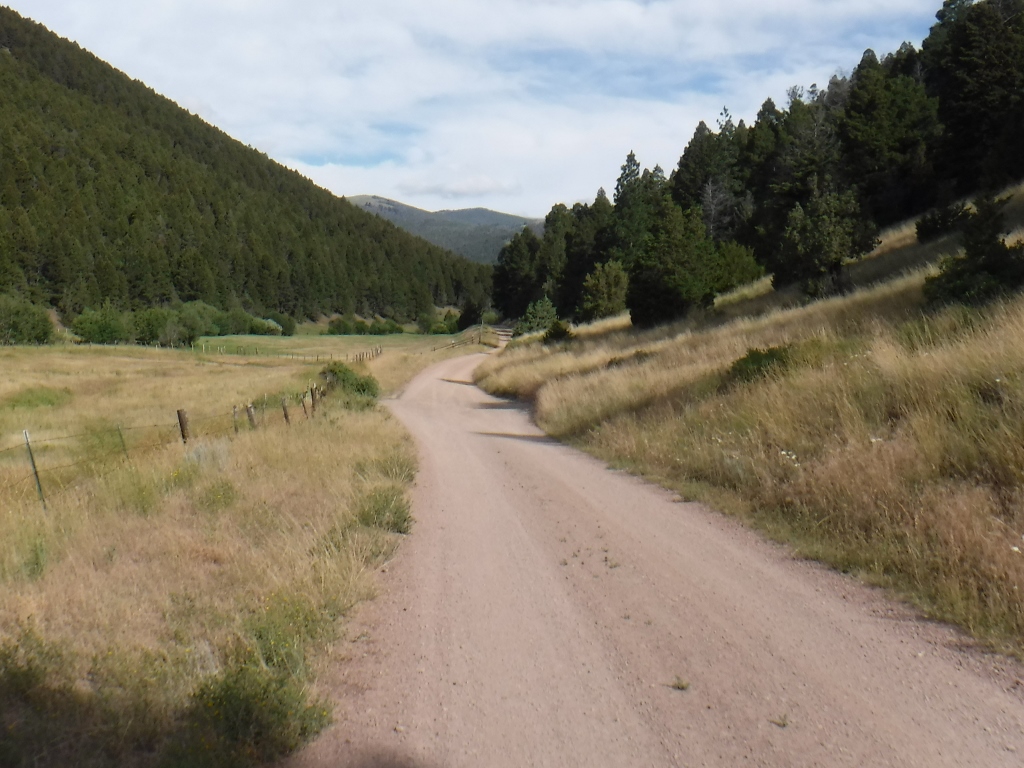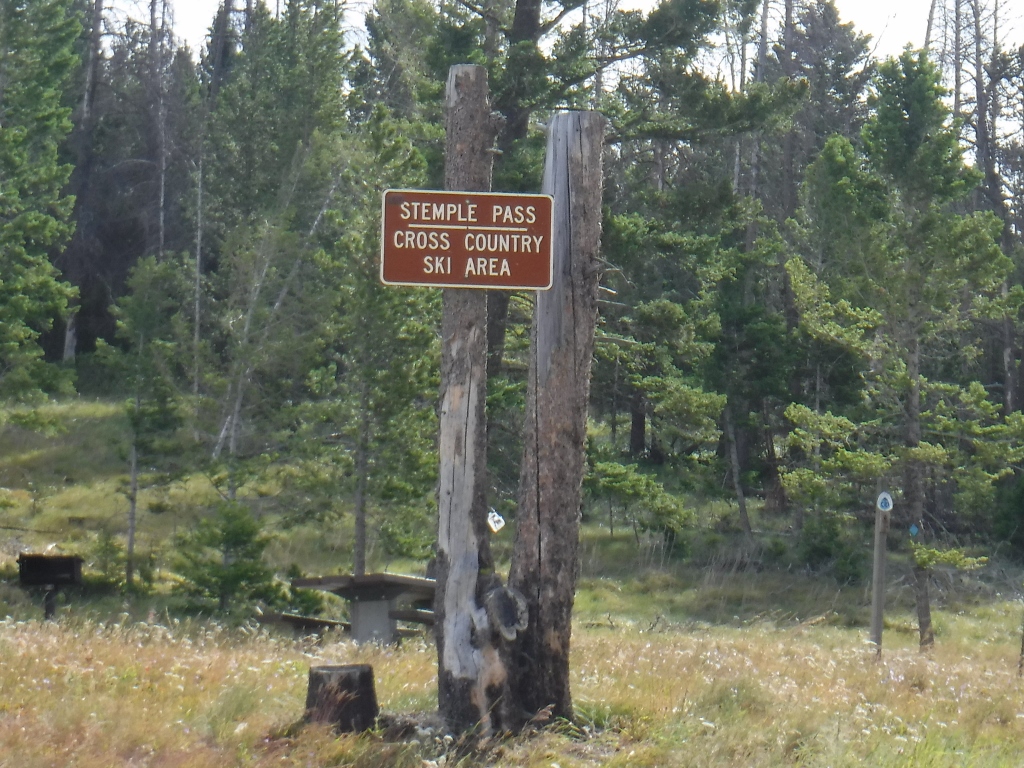 And on todays ride we run into this guy---probably the most memorable person I met on the whole ride.
He's in his 80's-----has a great big smile and is very interesting to listen to as he tells us one tale after another of his riding.
Said he was riding with 2 other old farts----they were way behind him---said they were too old an slow for him and
he just couldn't take it and went on ahead of them. Said they couldn't hardly get out of bed in the mornings.
What a hoot he was.
Said his knees were like 2 old wore out pistons----but you just got to keep moving them or get stoved up.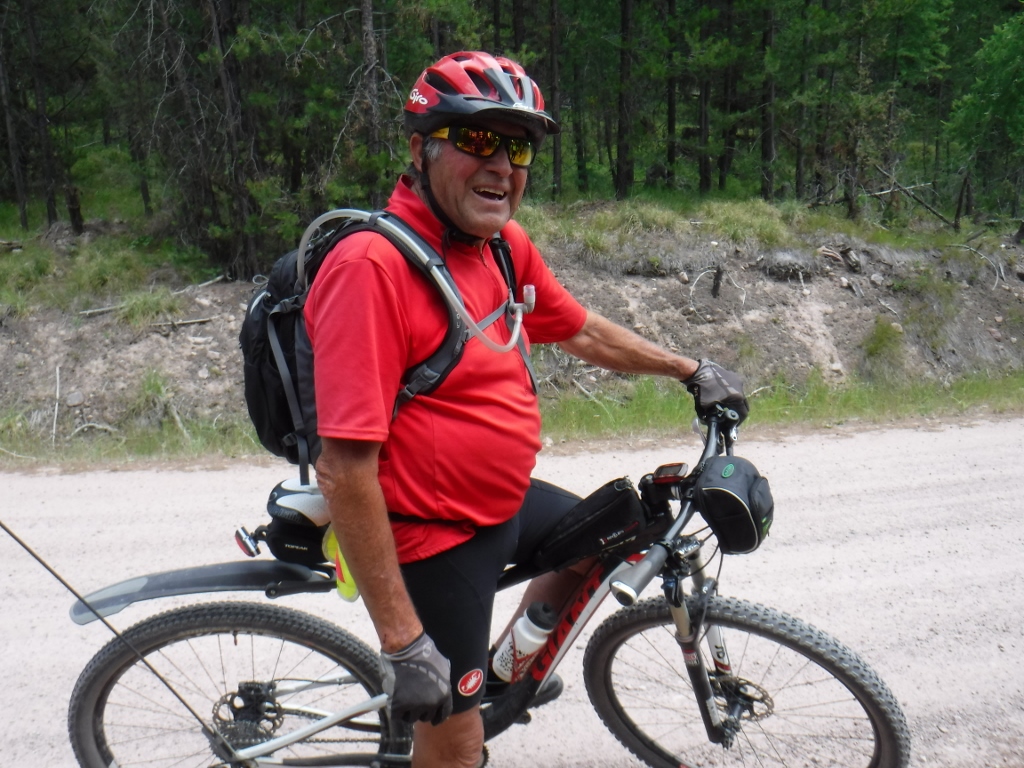 Well Will was exhausted as you can see and took a nap----he needs to find some really old guys to ride with I guess !!!!!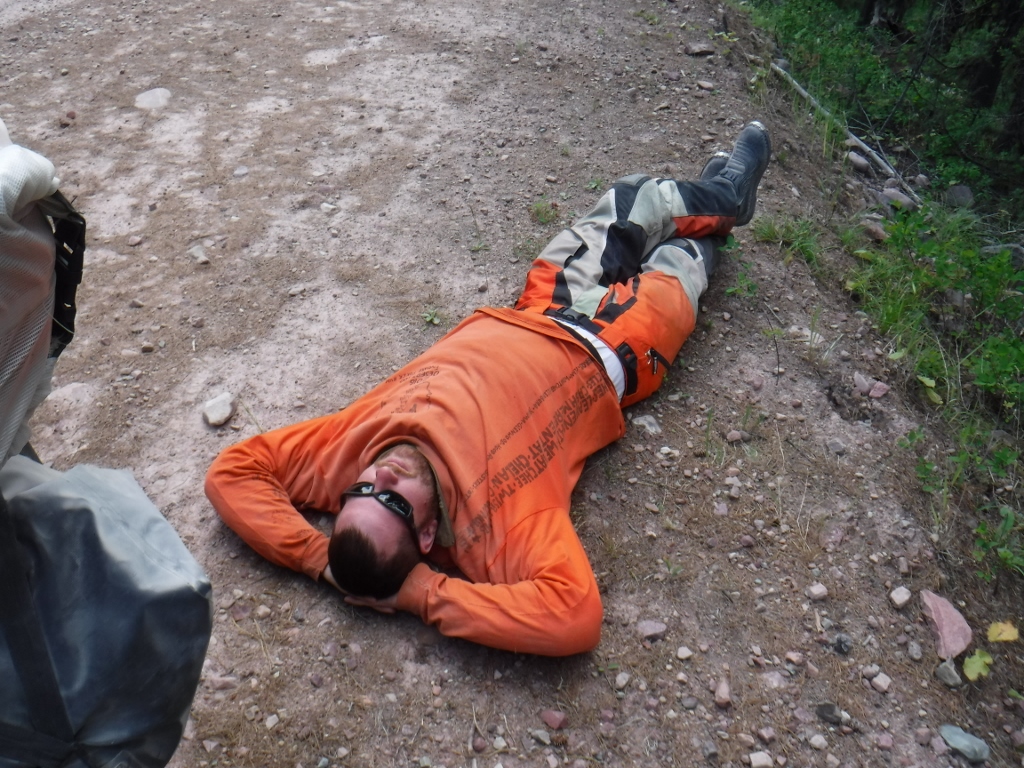 We camped in the Seely Lake campground and once again I was given mis-information about this place being full by the camp host.
Said it was full up and no place for us to camp--------so I start telling other riders this---which wasn't good as there was room for us.
In the end it all worked out and we got fed a big meal that nite.
Sorry I can't remember who fed us-------but it was good---pulled pork I think ???
Jerry's throwing a fit------was trying to get someone to blow up his air mattress---I don't think so Jerry (Walter).

And it was here at this campground when I tried to wake Jerry up----all I heard was the loud sound of him chambering his 9mm Glock.
I think several guys heard it--------and looked at me with a really strange look.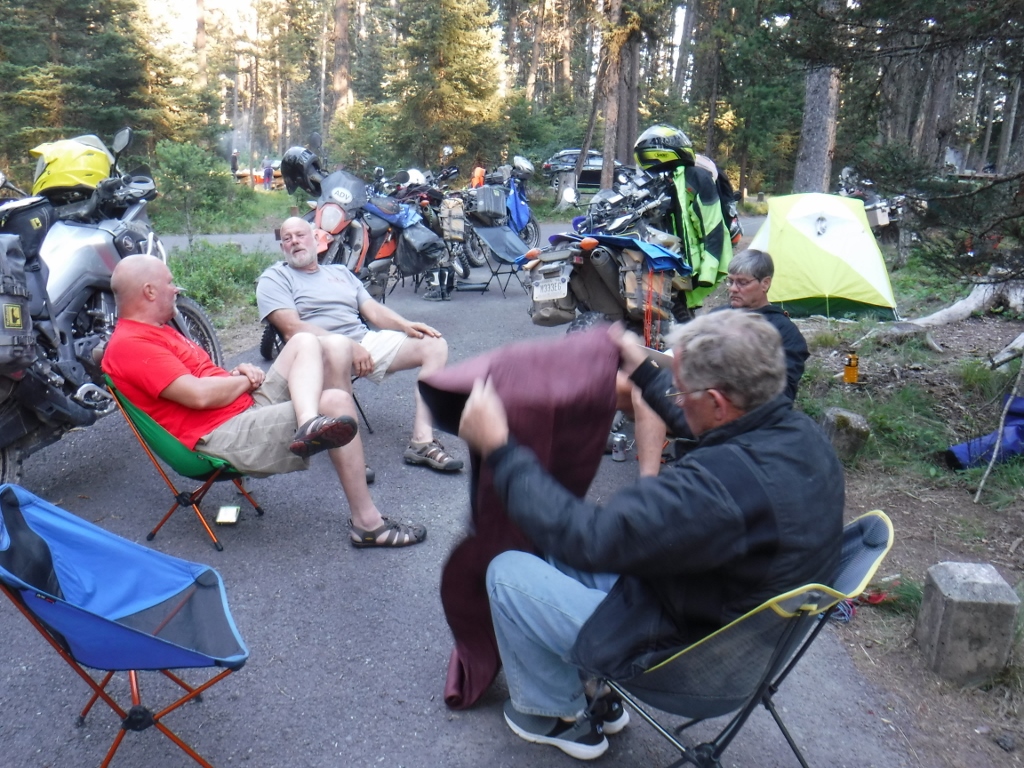 And like I said-------someone fed us all very well.--------Thanks so much.
This was all arranged ahead of time by Ron I'm sure and we all chipped in.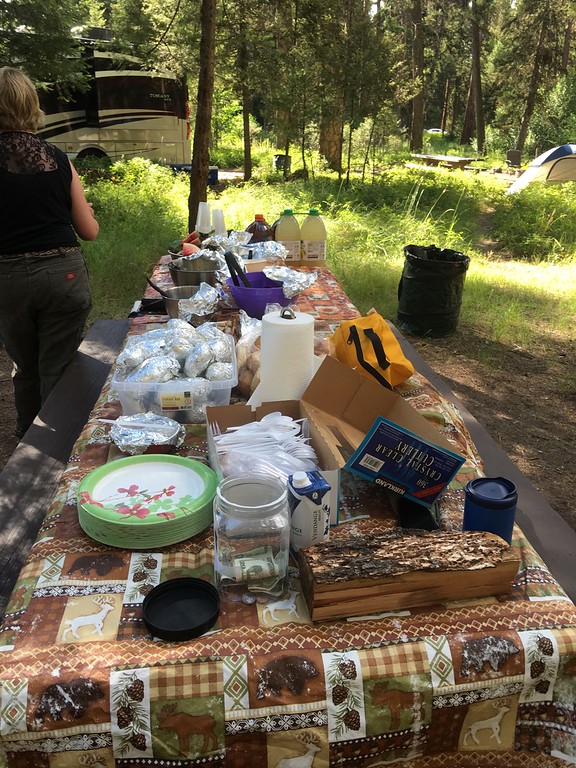 Allen brings out all his gadgets-----gigabytes flying everywhere.
Next thing you now we are all watching many videos of the ride.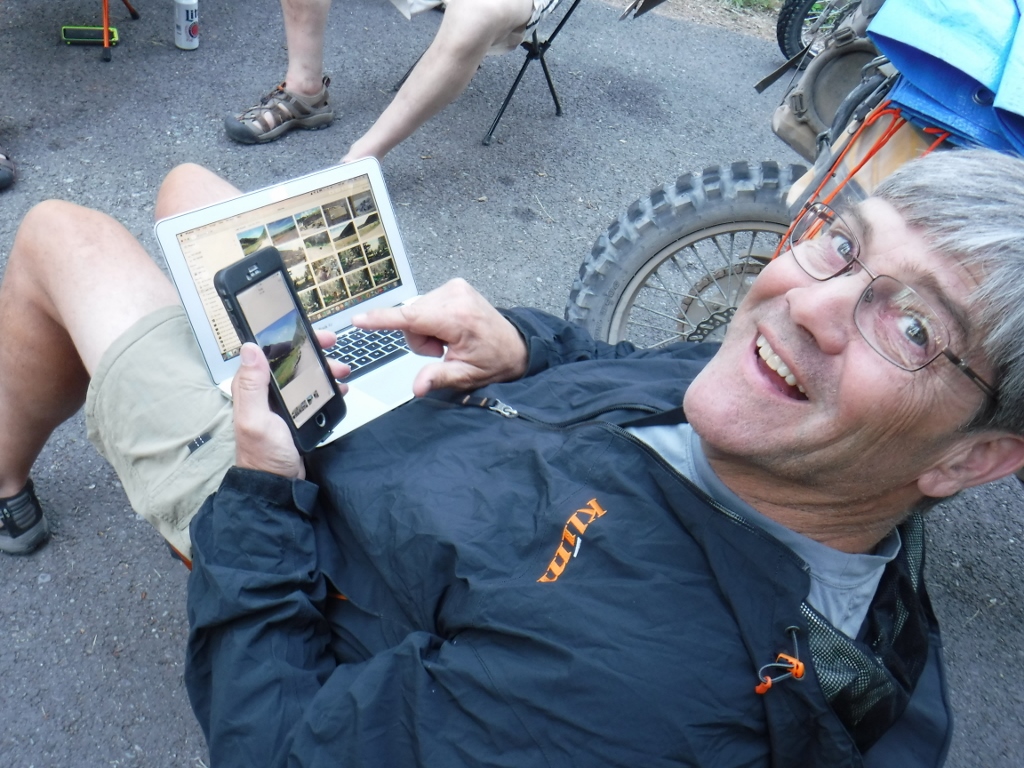 So this is Rick Horton on his brand new African Twin with about 6,000 miles on it. A frind of mine from my hometown.
So how can a brand new one have 6,000 miles on it ????
He rode it from my hometown in Illinois to the ride that's how..
And after this ride would continue on to the West coast--down the coast----and home.
He'll have 10,000 miles on it before he gets home.
He had never done anything like this before.
For years I've tried to talk him into getting an adventure bike in addition to all his dirt bikes.
Seems to like it. He'll be out a month I bet.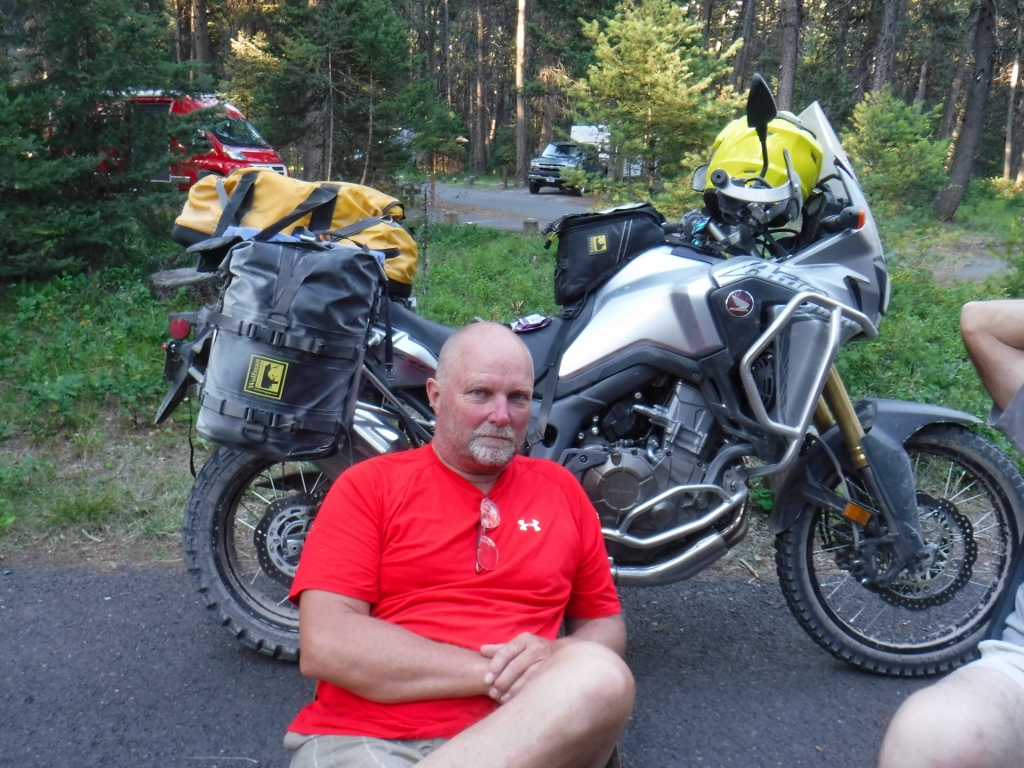 A rough map of our ride today.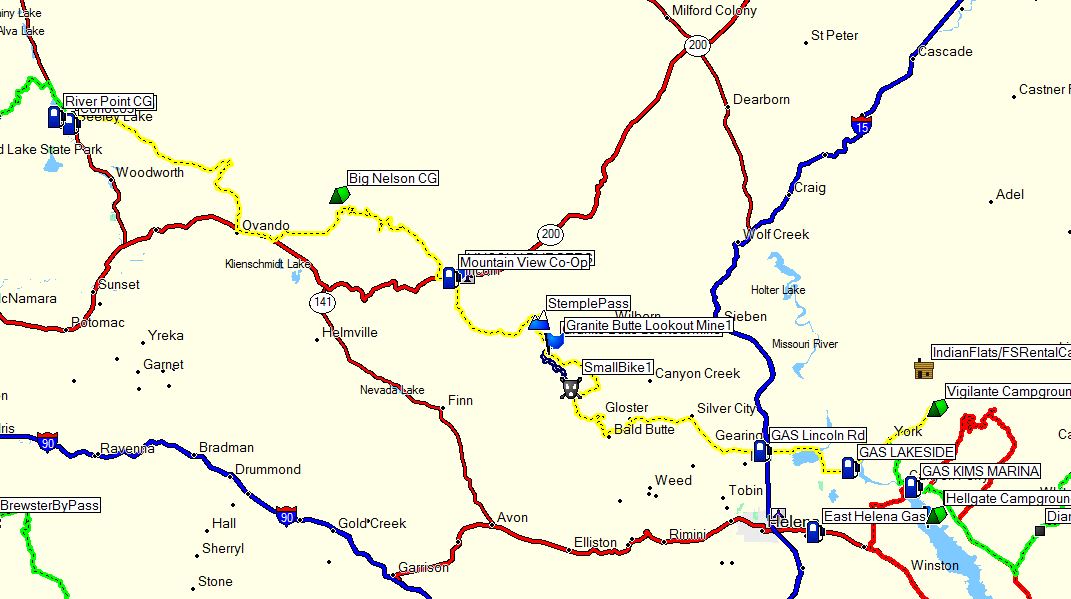 Here's a short video of Day 8
Day 9
Seely Lake campground back to the start of this ride--just South of Lolo, Mt.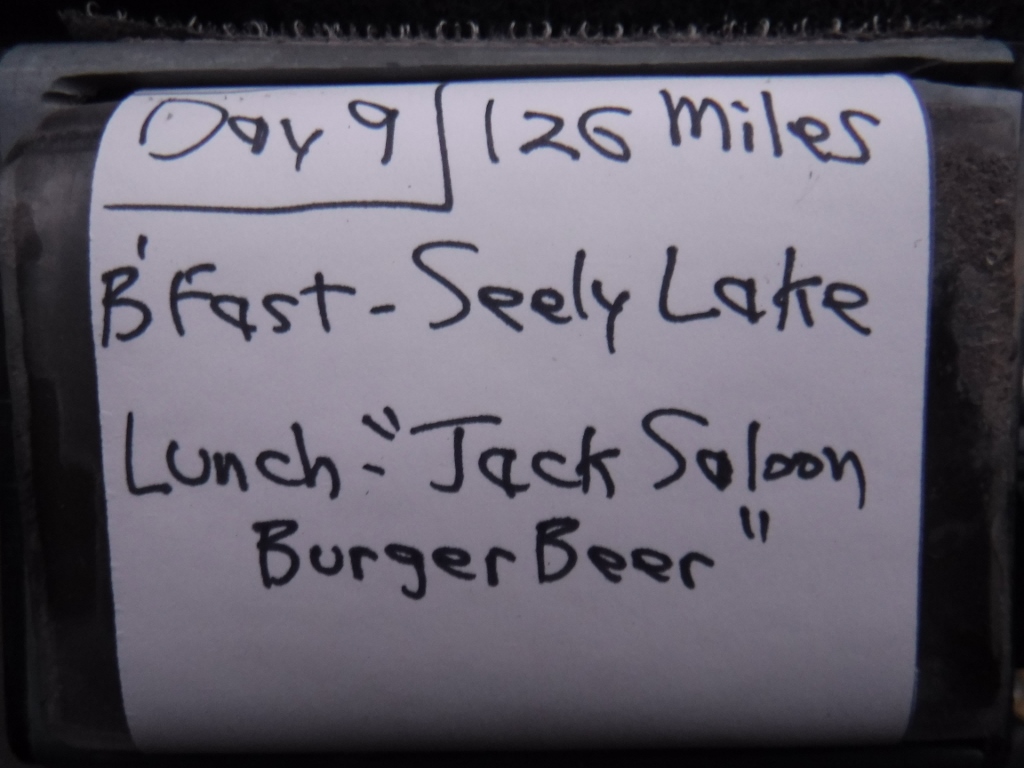 We rode West from Seely Lake for a good 50 miles before turning South.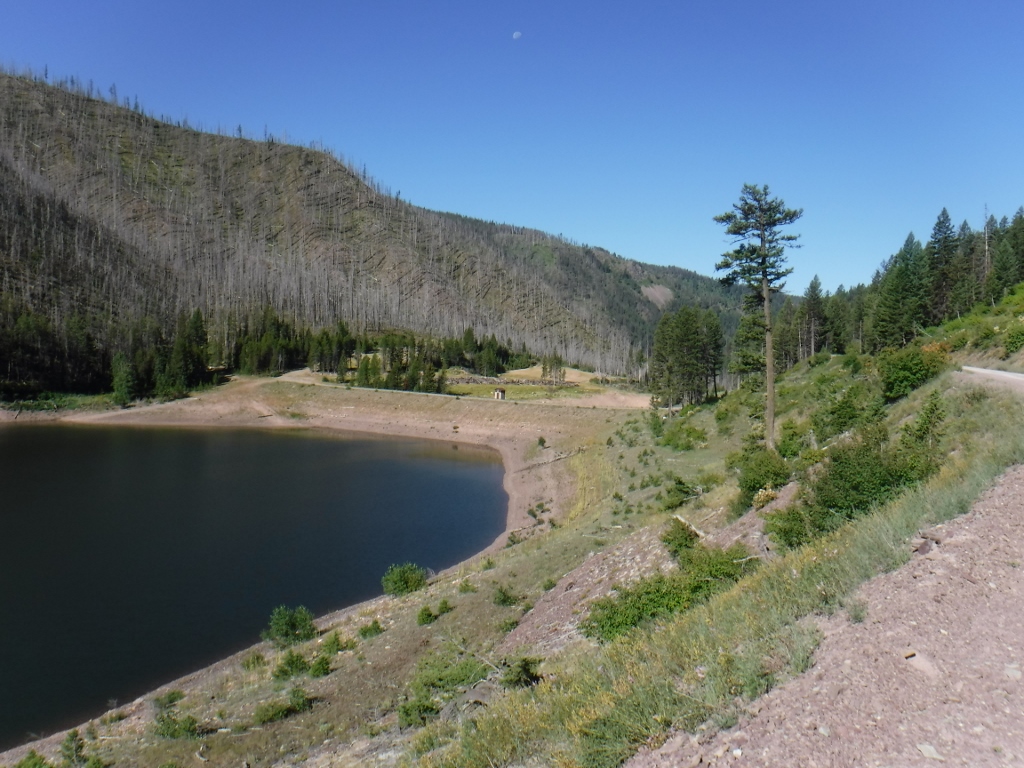 It wasn't the last day of riding for me out here---but was the last day on the Best Of Montana and I started slowing down
instead of riding like I had a dead line to meet or a job. It was coming to an end and I didn't want it to.
We rode across the flathead Indian reservatioin on the only road we were allowed to----and don't get off of it.
This is Jocko Lake----there is an upper one and a lower one.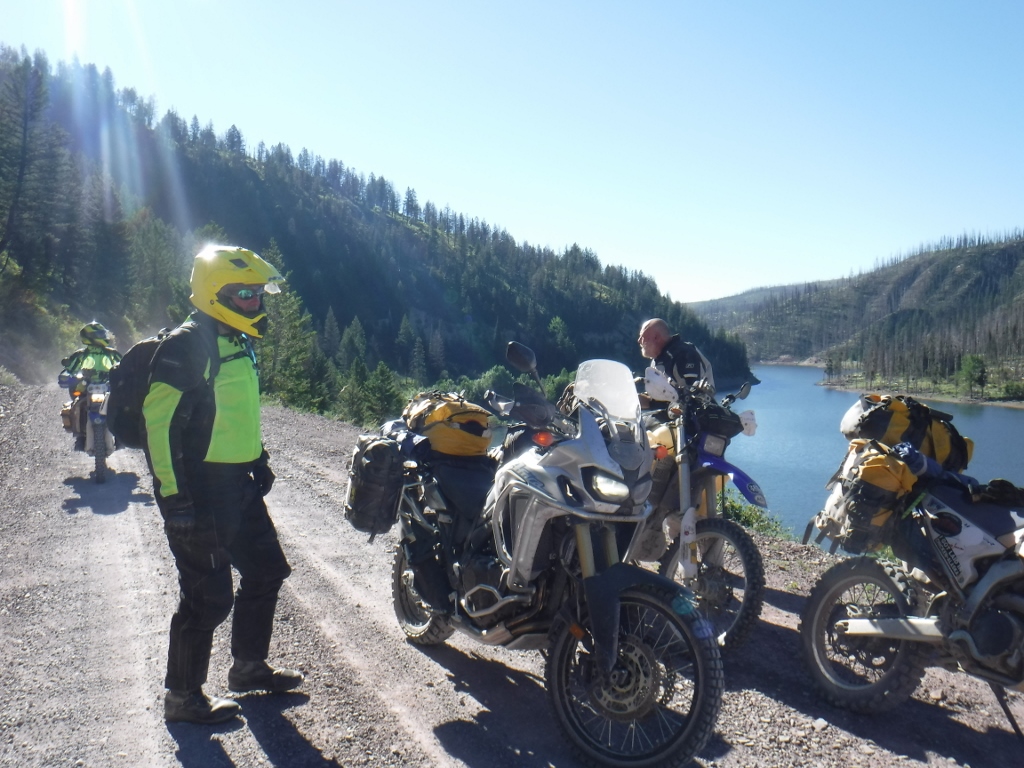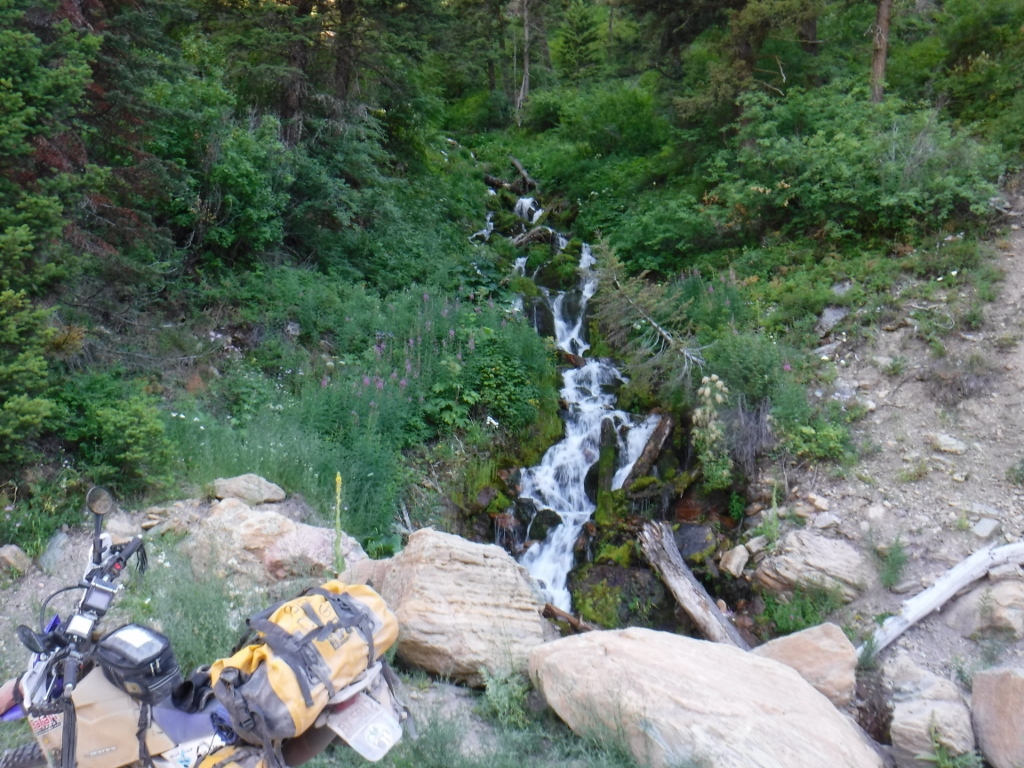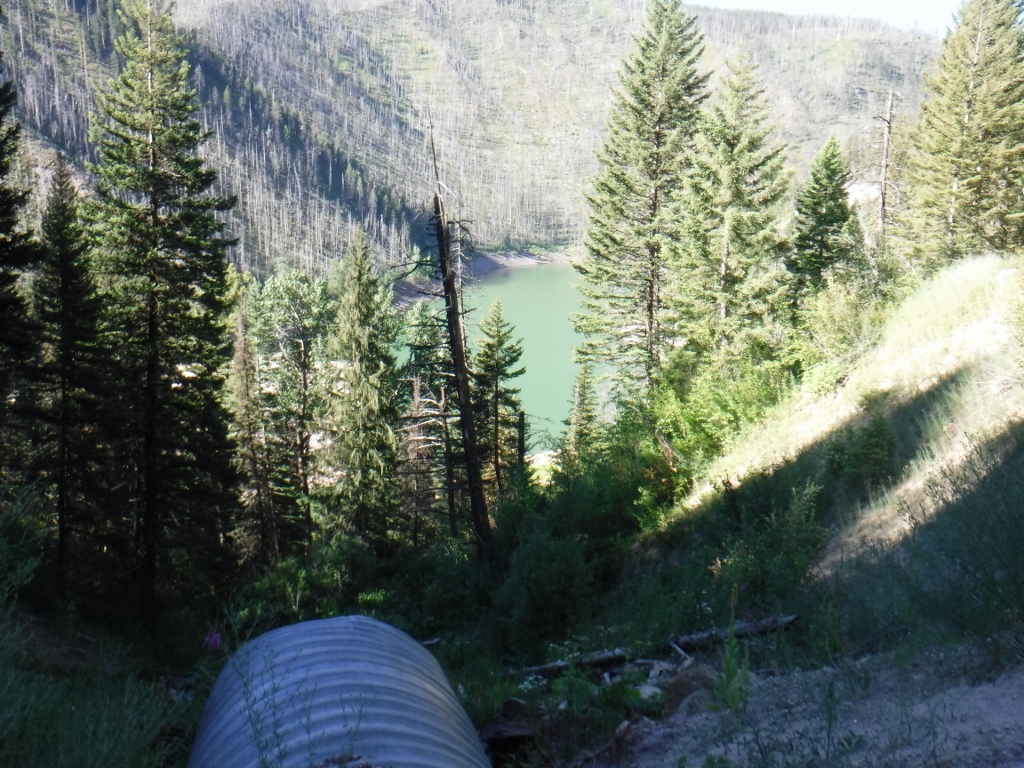 This is Ron----the guy that made this ride possible.
Didn't see him much on the ride as everyone spreads out.
He rides a KTM 690 and loves the thing and is a very good rider.
Thank you Ron !!!!!!!!
We were taking a break and he pulls up to us to chat.
He was riding with his buddy Brad who go twisted up in a deep dry rut and did the golly wobble high side of death flying leap.
It knocked him out----------but the old fart got up and said "better get movin' before I stove up"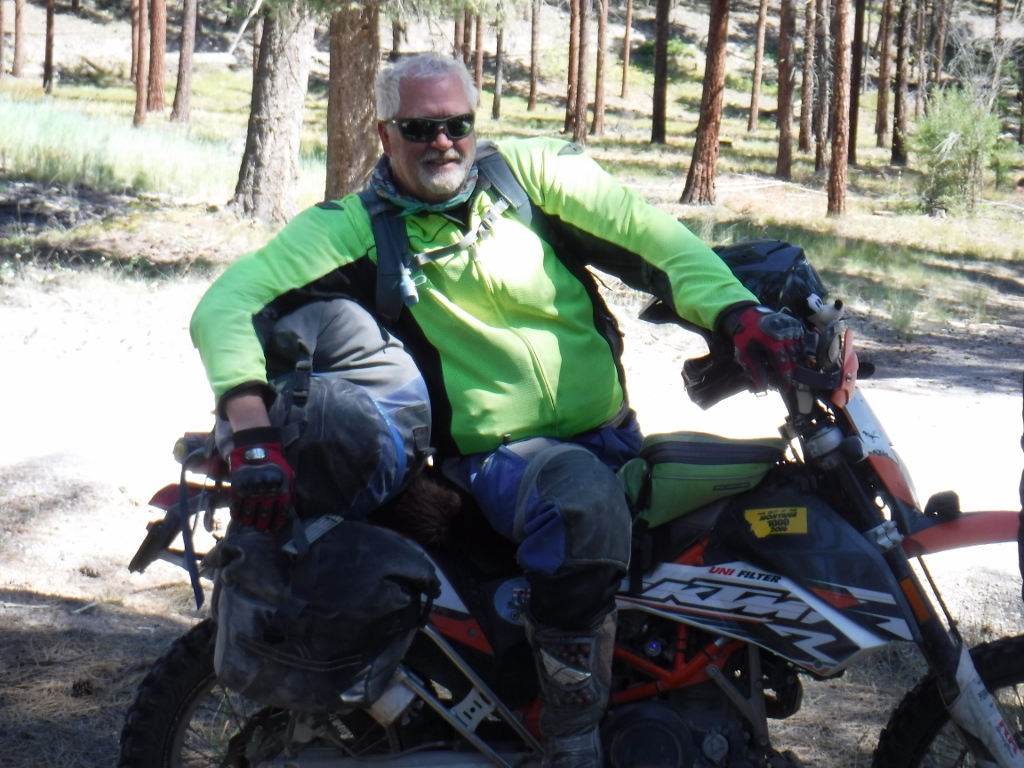 To top the whole ride off---we stop at Jacks Saloon Burger and Beer Just a little Northeast of Lolo Hot Springs..
Ron and Brad show up---Brad's all beat up, bruised and bloody but still puttin' one foot in front of the other.
Brad is an excellent rider and puts on offroad riding classes and humiliates all us old guys !!! :)
Told me flat out.
"When I get old I'll get me one of those African Twins--just another 500lb. bike"
I don't know how old Brad is----------but I think he's quite a bit older than me---which makes all this just the funnier.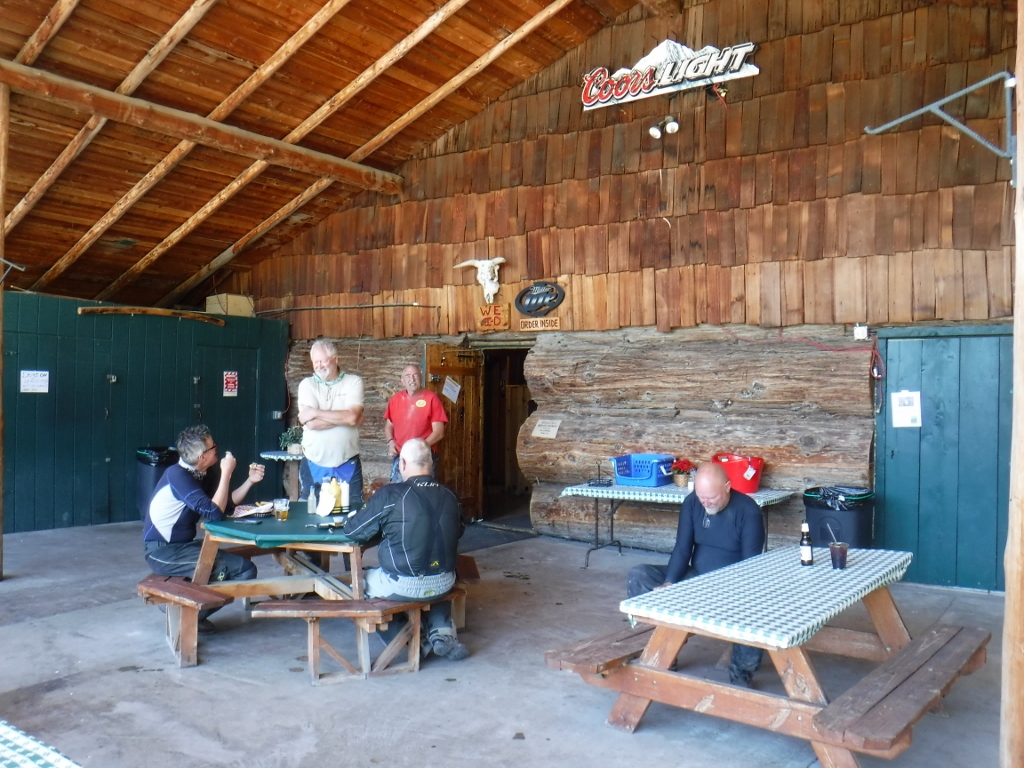 Well------------you know me by now don't you ?????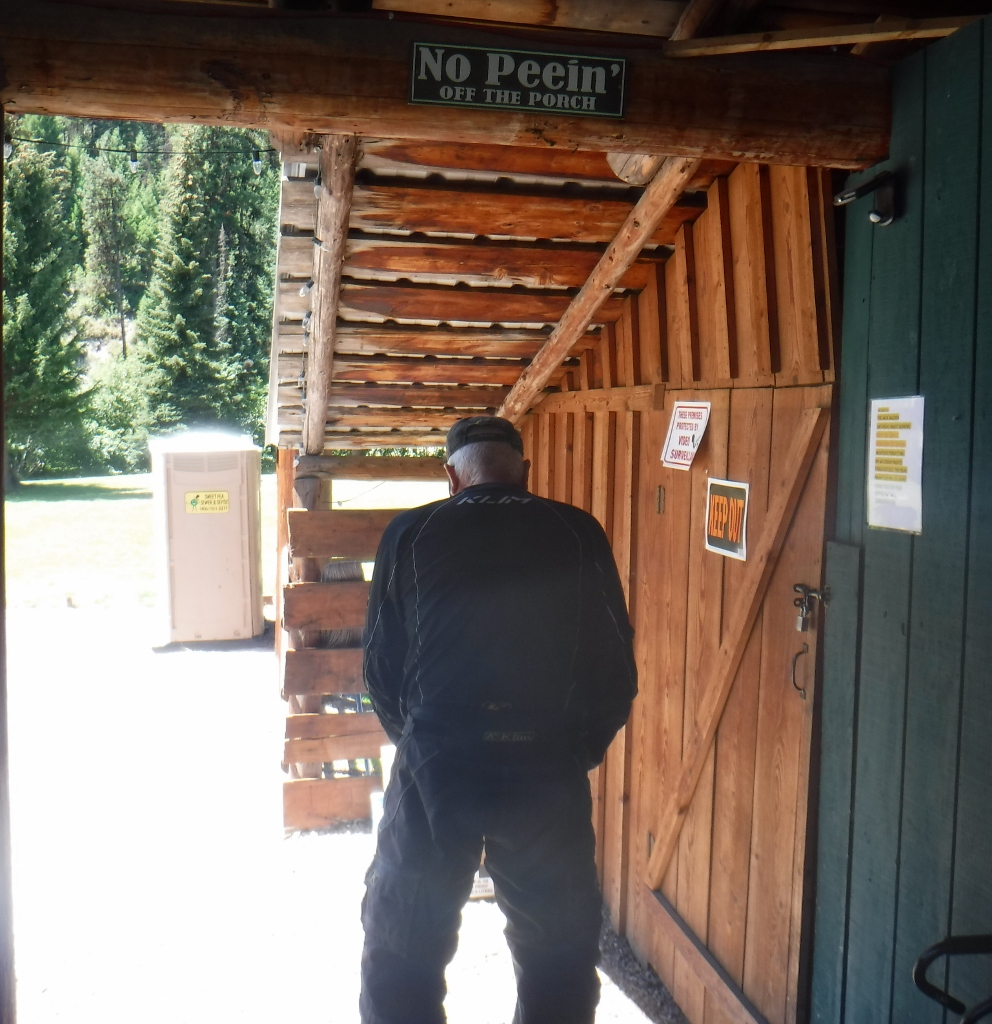 I re-semble this sign !!!!!!
No respect.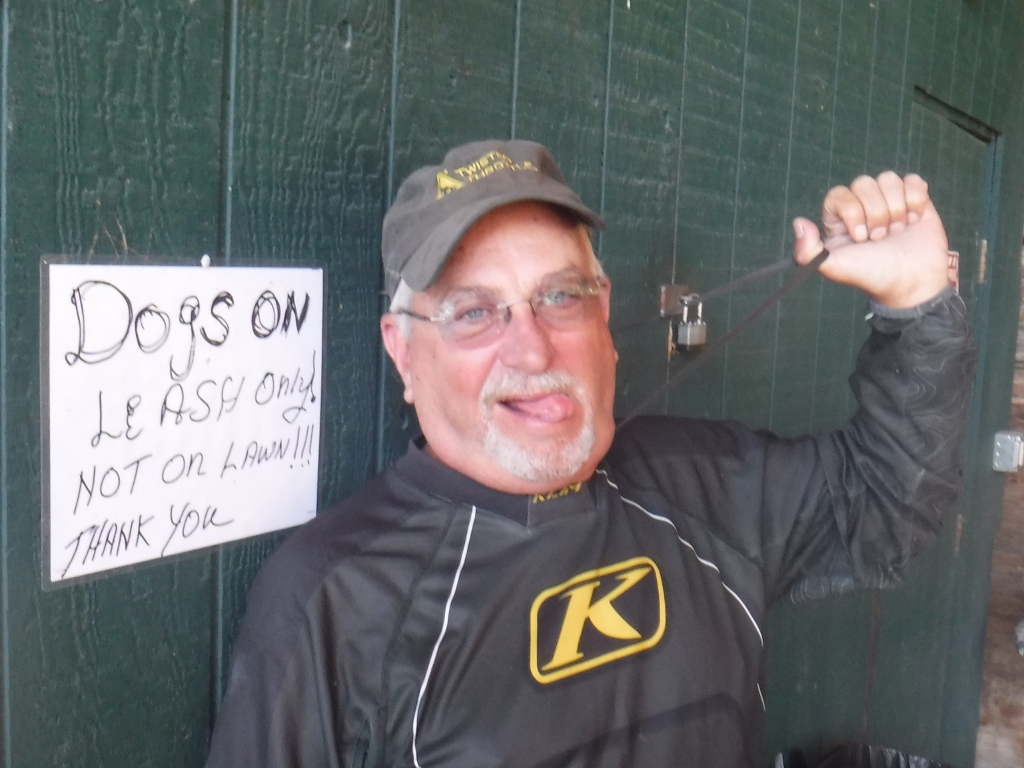 Here's a short video of Day 9
So the ride is over----I loaded up my WR250R and unloaded my Honda African Twin.
And me and Rick took off on them for a few days.
That's another story on my website--check it out if you like.
Link to my ride on the Africa Twin-----------HERE
Back to the start of this ride
Back to my Homepage